Our founder would like to
welcome you to Loro Parque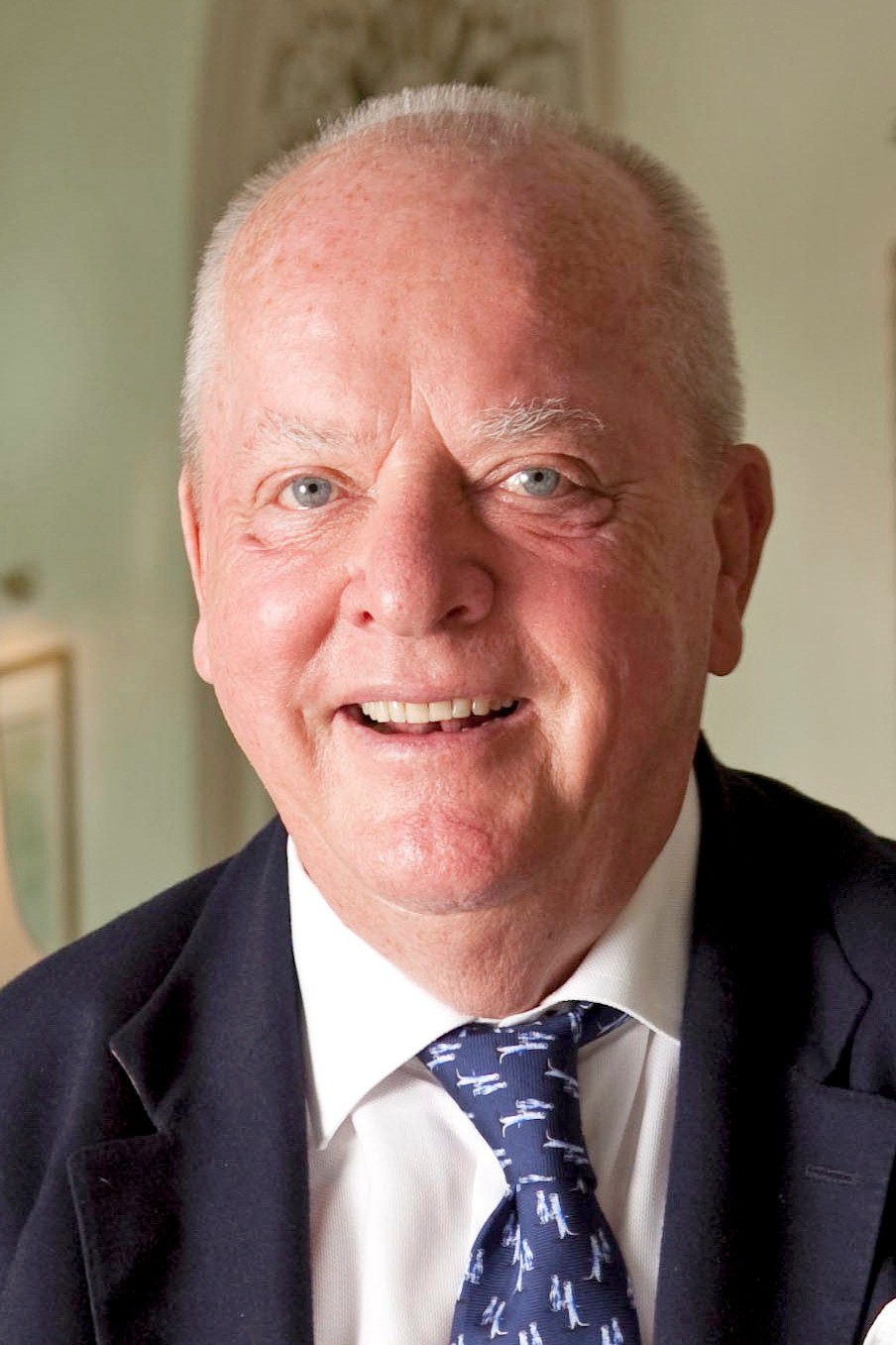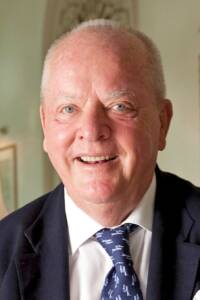 We can proudly say that after 50 years of experience, Loro Parque has become the animal embassy par excellence. Our commitment to animal welfare is today stronger and more vital than ever.
Development and social evolution have posed challenges and threats to the animal world that they cannot face alone. Thus, it is essential to have human involvement in the protection of natural diversity.
At Loro Parque we have launched different actions from a conservation, research, education, and awareness approach, and we are seeking your involvement in this relentless struggle to curb the effects of the current environmental crisis.
We consider our park as an example of a modern zoo. A species reserve that ensures the survival of biological diversity, especially the most endangered species. It is also a unique opportunity for every visitor to admire, learn and understand the unique qualities of each living being.
We are sure that the more you know about animals, the more committed you will be to protecting them and their ecosystems.
Stroll through our extraordinary gardens, share an unforgettable moment with your companions, but above all, don't miss the opportunity to reflect on the importance of your role in the conservation of planet Earth.
Get immersed in our species protectionist ethos! The more we are, the greater the positive impact we can make!
Wolfgang Kiessling, President of Loro Parque, S.A.