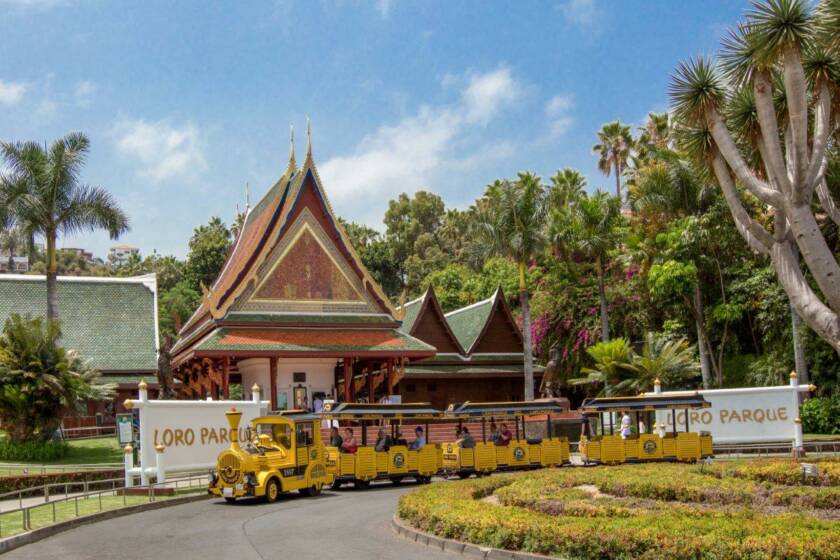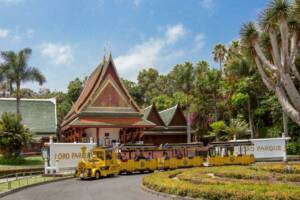 Loro Parque has joined the World Association of Zoos and Aquariums (WAZA) in asking Nestlé to return to compliance with the regulations of the Round Table on Sustainable Palm Oil (RSPO), from which it was suspended on June 28.  WAZA and several of its members, such as the Portuense zoo, have asked this food giant to submit a detailed report explaining that it will henceforth commit itself to using sustainable and certified palm oil, or at least will work towards achieving sustainability in the medium to long term.
In this formal petition, the zoological institutions state that they would prefer to promote Nestlé, among the 700 million users who visit them each year, as a brand committed to sustainability.  If they do not comply with the requirements of the RSPO within the established term, they assure that they will reconsider their relationship with the company and will even stop selling their products in their parks.
The impact of the exploitation of oil palm trees on biodiversity is such that some species are in a serious state of vulnerability due to the transformation of their forests into plantations.  This is the case of Indonesian orangutans which are critically endangered and elephants, which have seen their habitats progressively depleted by deforestation.
But even if consumers are aware of the problem, without information they cannot choose to avoid products containing palm oil.  For this reason, Loro Parque, through the Loro Parque Foundation and as part of its educational work, has been raising awareness of the effects of its use for years, and support for this request from WAZA represents a further step in its commitment to the protection of biodiversity and species such as elephants and orangutans, which are in danger of extinction.
Loro Parque, as a wildlife conservation centre, will closely monitor the evolution of this case and take steps, if necessary, to ensure the exclusive promotion of products that use certified and sustainable palm oil, or those products that have already taken steps to achieve medium to long term sustainability.