The meeting of the Conservation Planning Specialist Group (CPSG) gathers the world's leading conservation specialists to strengthen collaborative networks for the protection of biodiversity.
Loro Parque hosts the annual meeting of the Conservation Planning Specialist Group (CPSG) of the International Union for Conservation of Nature (IUCN) from 20 to 23 October. The event brings together scientists and experts from around the world to strengthen collaborative networks on biodiversity.
The Canarian institution is holding the meeting at the Hotel Botánico & Oriental Spa Garden with presentations, working group sessions and debates on current actions in conservation. "It's a great opportunity to discuss global collaboration, share progress and bring experience to our meeting," says Loro Parque founder and president Wolfgang Kiessling.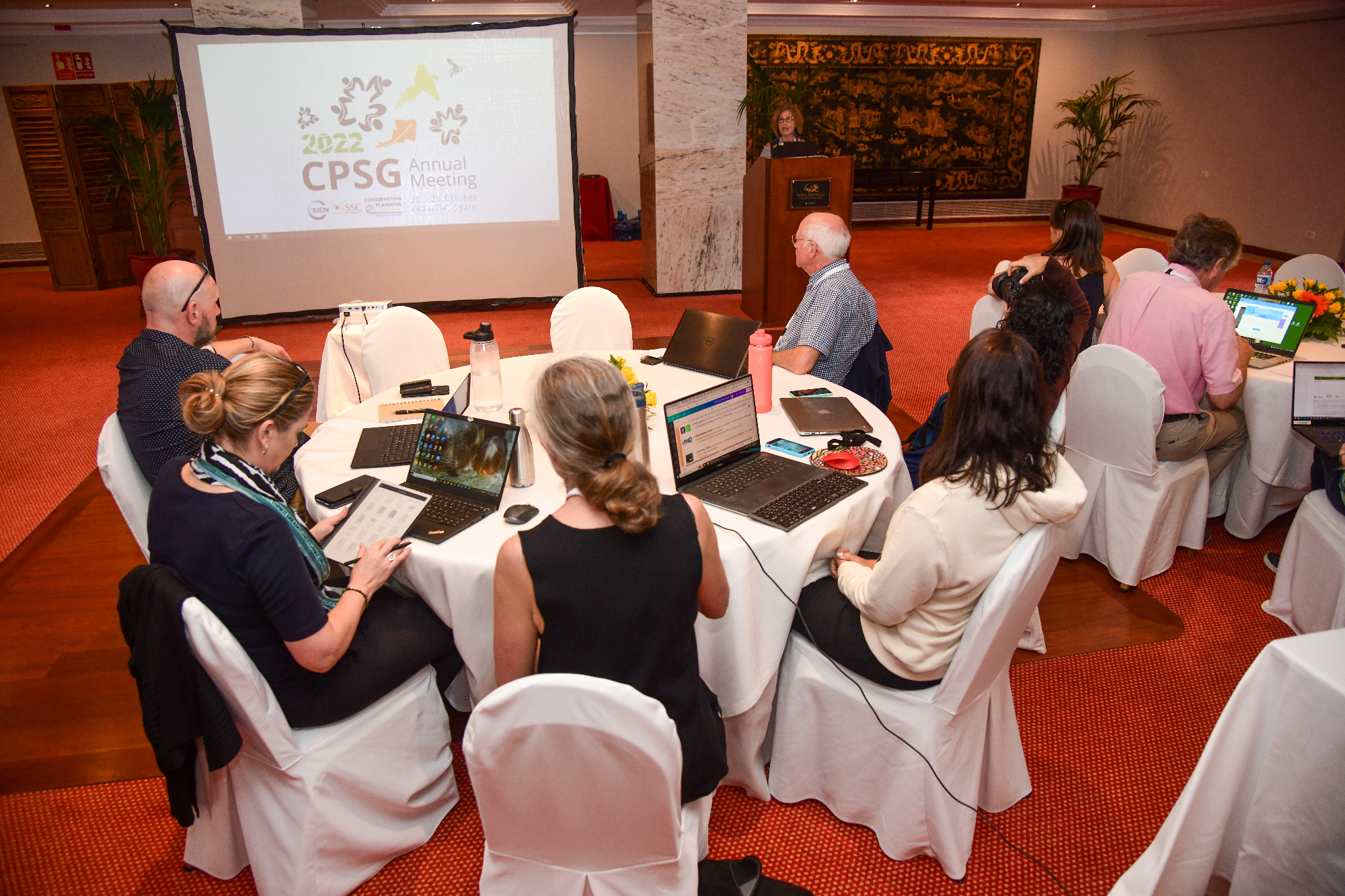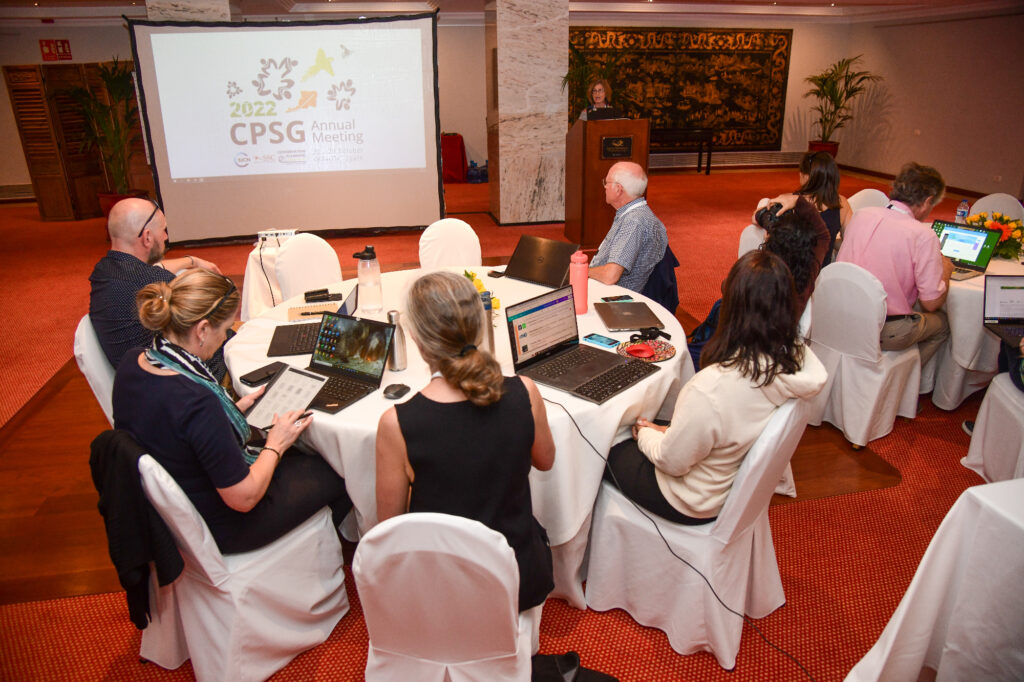 "Through plenary presentations and working groups, participants will learn, discuss and find ways to move forward on issues of great importance to the conservation community," explains Onnie Byers, Chair of the IUCN Species Survival Commission.
The various working groups organised around the event aim to develop an approach that engages governments, zoos, aquariums, universities, educators and society to advance species recovery and explore new national and regional strategies, among others.
The CPSG is a global network of conservation professionals dedicated to saving endangered species. The organisation notes that while there is reason for optimism, biodiversity conservation still lacks "widespread collaboration and systematic national approaches to prioritisation, planning and action".
Coinciding with the 50th anniversary of its opening, Loro Parque has become a leading institution in biodiversity conservation among the world's zoos and aquariums. "The fact that the world's leading conservation experts come together in a zoo, in Loro Parque zoo, at Loro Parque, further reinforces our fundamental role in the protection of the planet", says Kiessling.