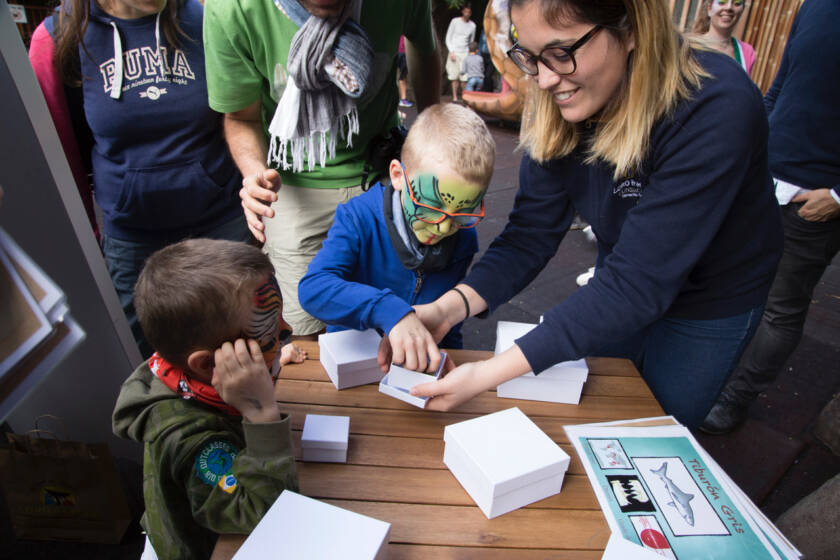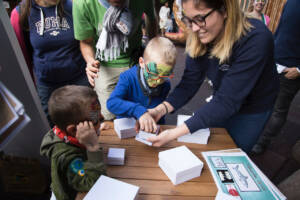 This Friday 26th January is a day when the World Environmental Education Day is celebrated. Loro Parque considers this date very important because, as a modern zoo, it is strongly committed to education, which serves as a tool that facilitates the labour of nature conservation. At the same time, Loro Parque does not limit this celebration to just this one day, but maintains a regular program all year round by hosting the educational activities through Loro Parque Fundación.
In this sense, Loro Parque does not only offer workshops and guided tours for students. Its commitment to education goes beyond its facilities. This year, Loro Parque Fundación has renovated its online conference software in order to facilitate and improve its connections with schools from anywhere in Spain or abroad. With these measures, students can get a chance to learn about all the different animals of the Park without stepping out of their classrooms, and, in the process, learn more about the threats that these species are facing in nature and how to contribute to their conservation.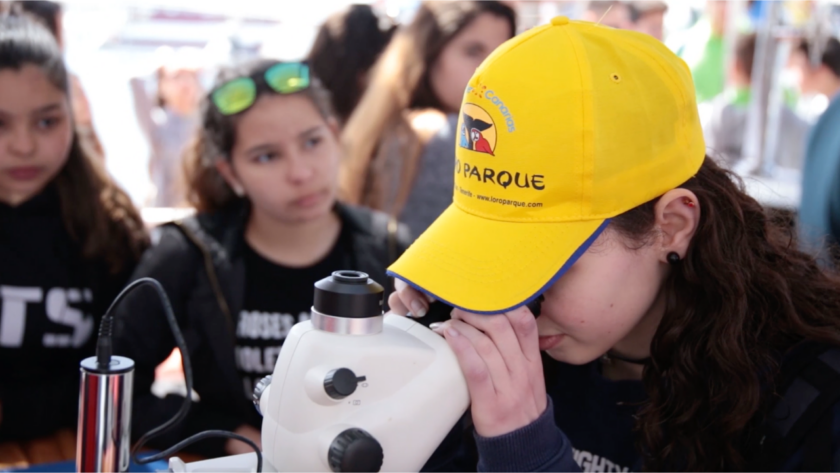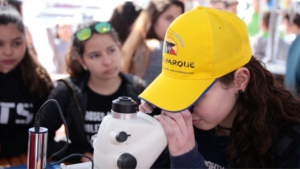 Moreover, Loro Parque Fundación also promotes projects for Primary and Secondary schools in the Canary Islands, an action realized together with the regional government, with the aim of raising awareness among the local population about the need to learn about, protect and preserve the environment and its species, especially in the marine environment, which represent vital importance to the region.
One of the main activities is called The Week of Marine Conservation. This is a multidisciplinary project that involves different schools that realize different activities among their students on the issues related to protection of the oceans, in particular regarding plastic residues. In another activity, called Discovering our Sea, four schools from Tenerife and four from Gran Canaria get to learn more about the marine biodiversity of the Canary Islands. They visit Loro Parque or the aquarium Poema del Mar, or sometimes even go out on a boat and observe some of the species of cetaceans often seen around the islands coasts.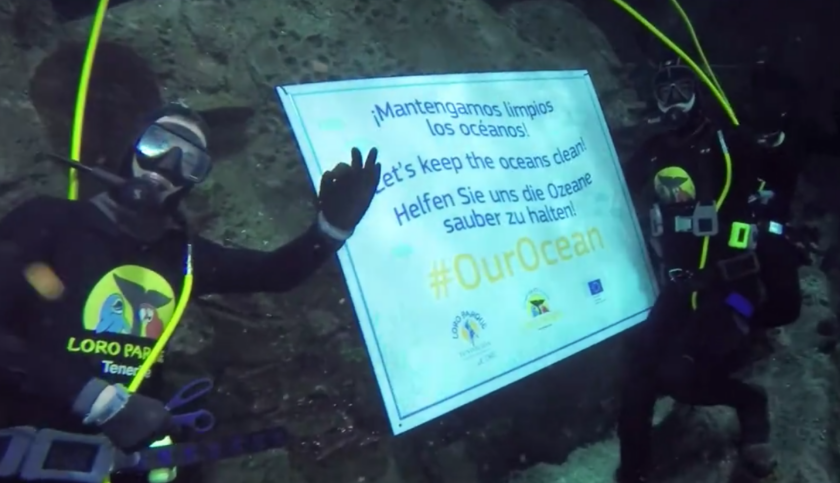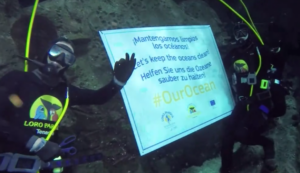 The educational labour is essential to guarantee the conservation of endangered species and biodiversity in general. That is why Loro Parque and Loro Parque Fundación make such a great effort to educate the new generations in order to ensure that their behaviours and decisions have a positive impact on the environment in short, medium and long term.