The Advisory Board of the Loro Parque Fundación has decided, after two days of study, to give over a million dollars in 2013 for the conservation of animals and their habitats, and the fulfillment of environmental programmes in 22 countries worldwide. This signifies a huge commitment from the sponsors and supporters of this institution, despite the current moments of crisis, for the protection of various ecosystems and also provides help to the very marginalized communities. This decision will impact positively on the achievement of at least 36 species recovery projects, especially parrots, as well as educational activities and protection of cetaceans, especially in the Canary Islands.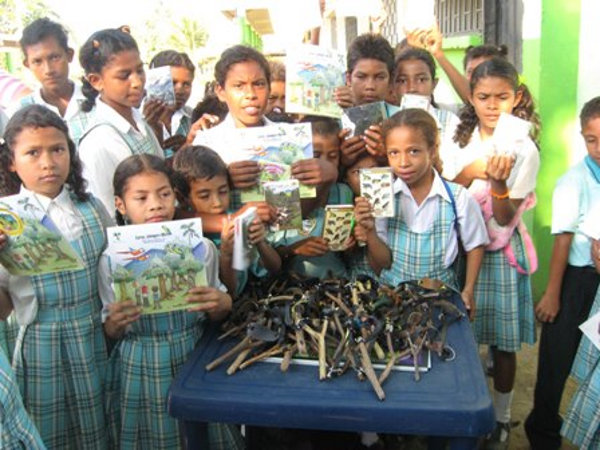 In this sixteenth annual meeting, held at Loro Parque, various experts and conservation advisors from private and public entities worldwide have analyzed and discussed in detail the priorities of the projects, and have also assessed the results of some programmes initiated in previous years, so as to renew those activities. It is worth highlighting the success of the recovery project for the Yellow-eared Parrot of Colombia, whose population as grown in 13 years from 82 to nearly 2.000, an environmental advance that requires the commitment of continuity, which LPF firmly assumes.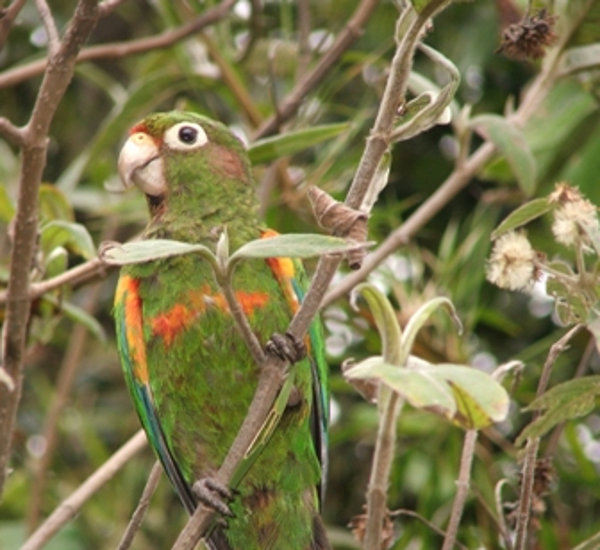 Among the most important is the project dedicated to the protection of the Philippine cockatoo, which in 2013 will have a budget of over $170,000 or the Blue-throated Macaw, also with more than $105,000, to continue the fight against their extinction. In addition, there will be further research on the immunology and bioacoustics of cetaceans, conducted with the universities of La Laguna and Las Palmas de Gran Canaria. As well as the satellite tracking project for orcas realized together with the CSIC in the Strait of Gibraltar, and that has served to propose a marine protected area in the Gulf of Cadiz. This protected area will form part of the Natura 2000 Network and will preserve the high biodiversity of cetacean in the Strait and will have a special protected area for orcas.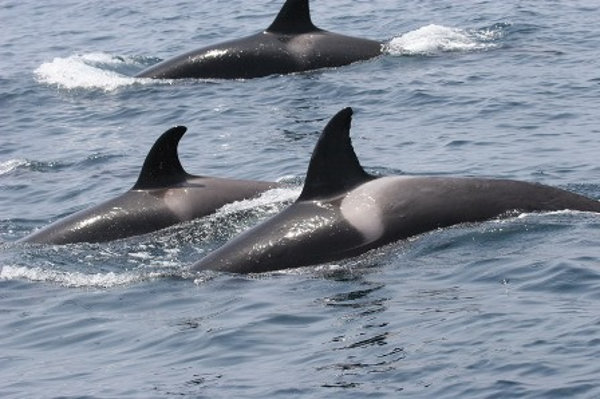 Finally, it is appropriate to highlight the important economic contribution of the sponsors of the Loro Parque Foundation, whose collaboration is imperative to be able to develop all these environmental projects. Among the companies that support the initiatives are Kalise, Pepsi, Banca March, BBVA, Banco Santander, Versele-Laga, World of TUI, Compañía Cervecera de Canarias, Cepsa, Fontasol, Redisa, Embotelladora de Canarias, Abaxis, Endesa, Activa Recursos Humanos, Fonteide, Fuente Alta, Cash & Carry, Dona, Clax Italia, Dispayta Cabarias S.L., DHE, Global Soluciones, Dialte S.A., among many others.