Loro Parque, recognised as the best zoo in the world according to TripAdvisor, this week hosts the annual meeting of the Spanish Veterinary Pathological Anatomy Society (SEAPV).  The official inauguration took place this morning, Thursday June 13, and was attended by Jesús Manuel Morales, Councillor for Agriculture, Livestock and Fisheries of the Tenerife Cabildo, Valentín Pérez, President of the SEAPV, Antonio Fernández, Director of IUSA, Maria Luisa Fernández, President of the College of Veterinarians of Santa Cruz de Tenerife, and Rafael Zamora, Scientific Director of the Loro Parque Foundation.
During this event, which will last until tomorrow, Friday June 14, participants will be able to learn first-hand about the Parque's work in terms of education and awareness, species conservation and scientific research, in a unique enclave with a wide variety of species and naturalised spaces that invite visitors to discover the wonders of the five continents.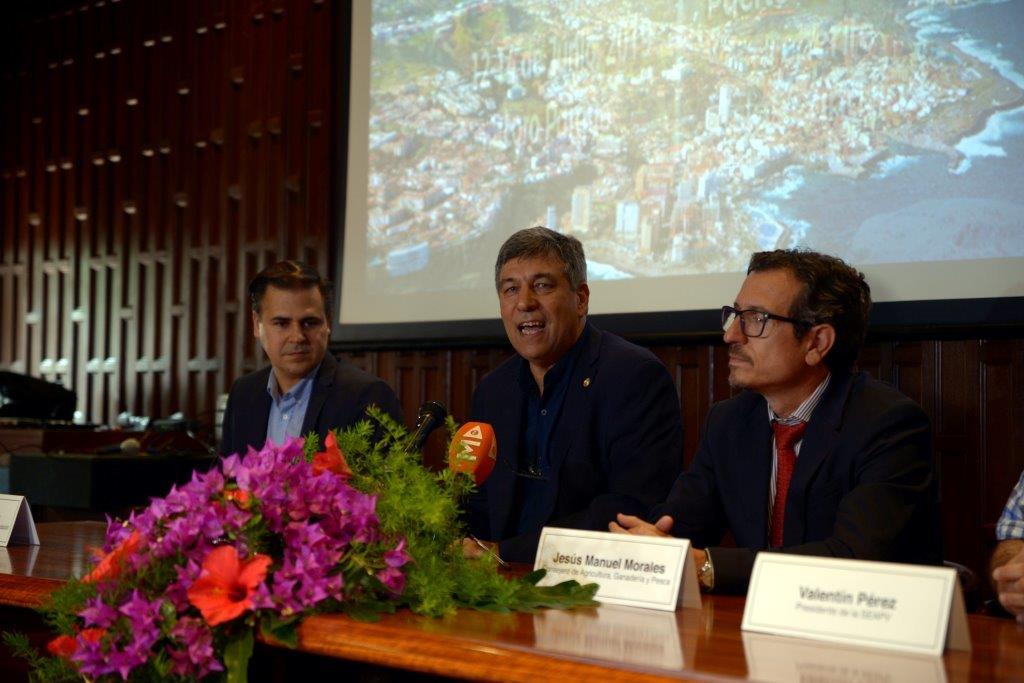 About the annual meeting of the SEAPV
This meeting, which is held annually in different cities linked to Veterinary Pathological Anatomy professionals, aims to encourage contact between these experts, as well as to promote the exchange of teaching and research experiences through the presentation of talks or posters.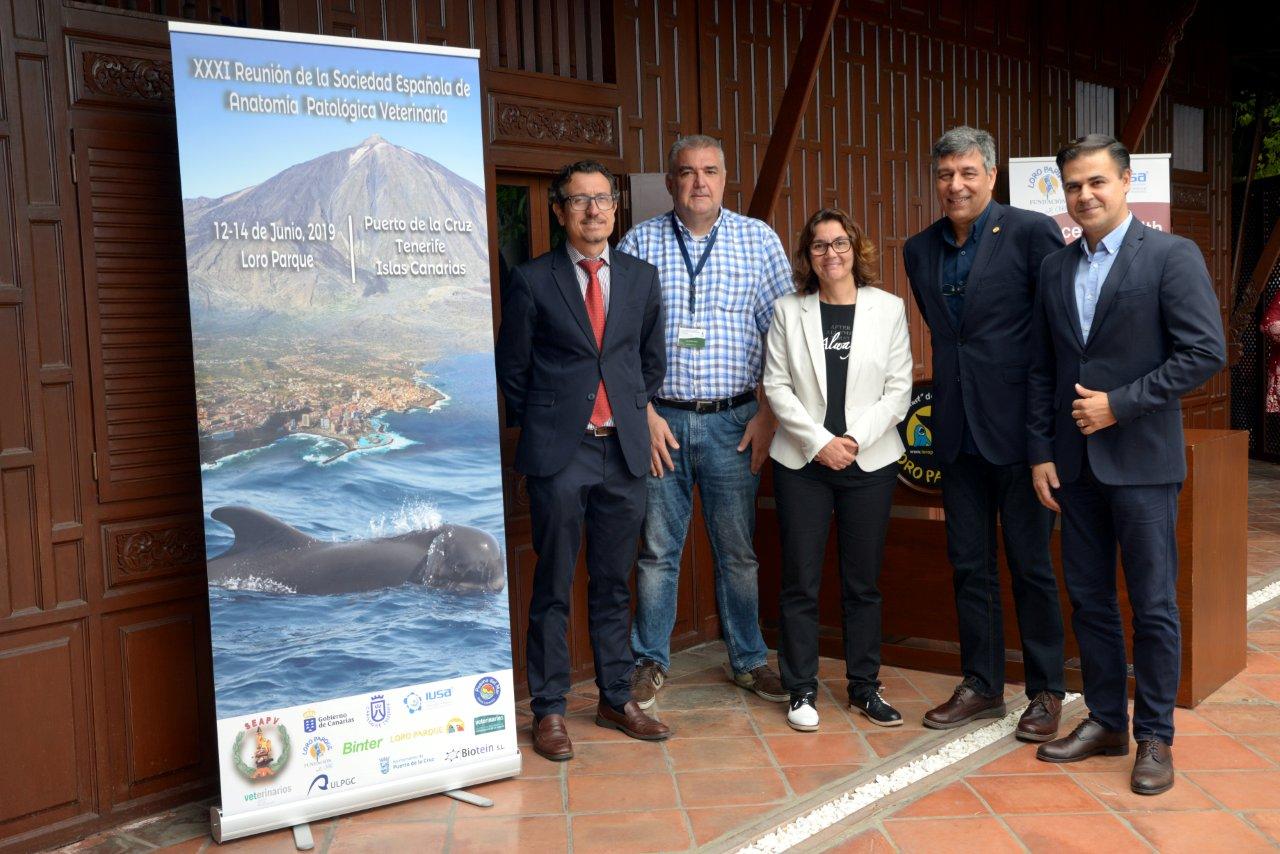 Scientific Programme 2019
On this occasion, the scientific programme includes 30 talks and 34 posters.  In addition, there will be a training session dedicated to the pathology of aquatic animals taught by Dr. Judy St. Leger DVM, graduate of the American College of Pathology.  Also noteworthy is the guest speaker José Luis Sáez, who has extensive professional experience as national coordinator of the working groups on brucellosis and tuberculosis of the Department of Health and Environmental Hygiene and Traceability of the Ministry of Agriculture, Fisheries and Food.