Loro Parque presents today, Friday 10 September, its single "Come to Loro Parque", a song for the youngest members of the family. With this project, produced by the well-known Canarian DJ and producer Ray Castellano and the production company Clapso, the Park aims to connect with the younger generations, just in time for the back-to-school season.
"Creating this anthem has been quite a challenge", says Castellano, "not only because of what it means to make a song for the best zoo in the world, but also because it is for the whole family". He also wanted to highlight the importance of the values of conservation and protection of nature that Loro Parque wants to impart to new generations.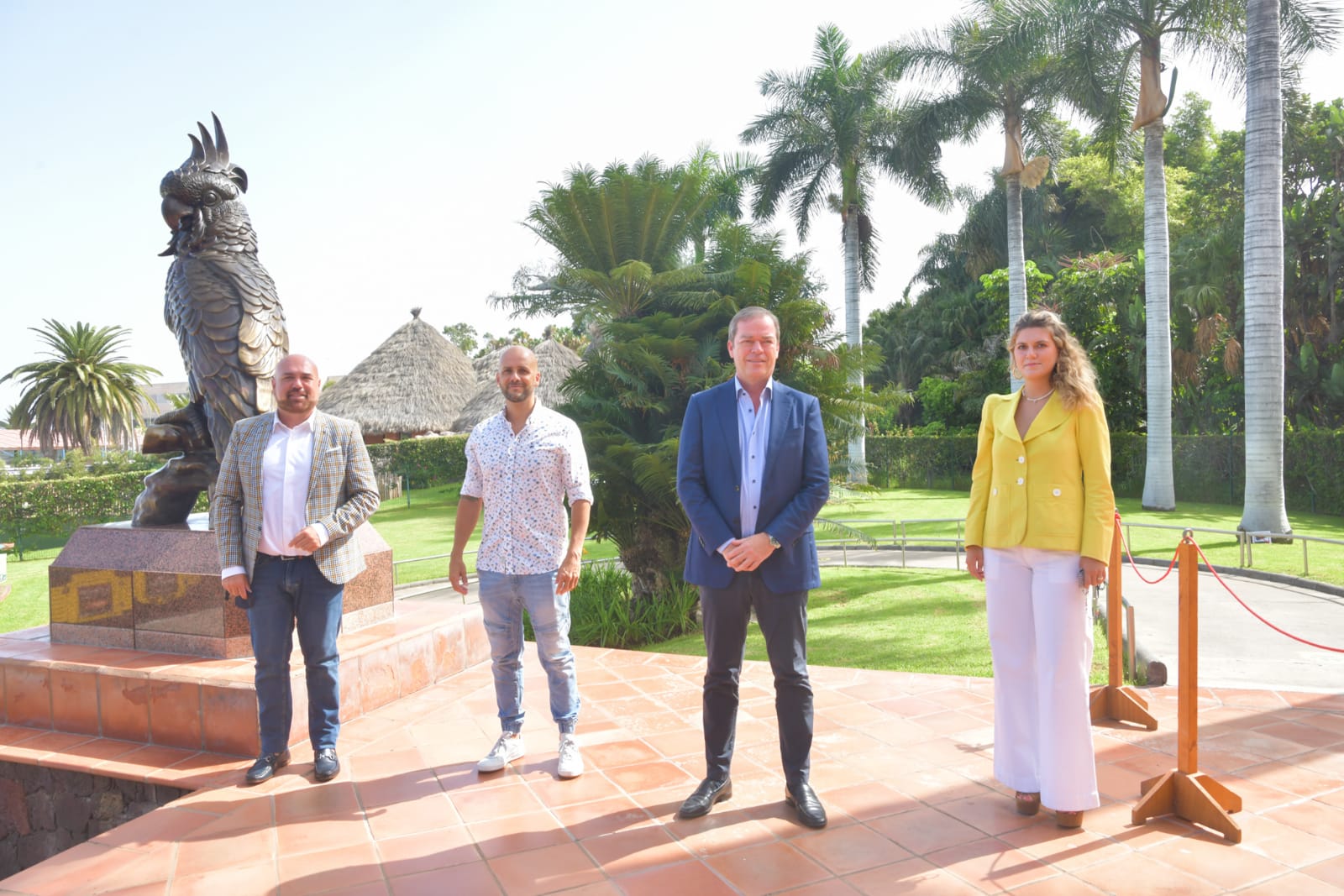 The video clip features spectacular images of this authentic animal embassy, with countless wild species and lush vegetation. In it, an animated avatar of Castellano and a group of children enjoy a real party and dance to the rhythm of the music in a choreography that promises to become the next trend on social media.
On the weekends of 17-19 and 24-26 September, Loro Parque will organise joint actions with the collaboration of the Canarian brands Kalise and Clipper to promote the single to all visitors.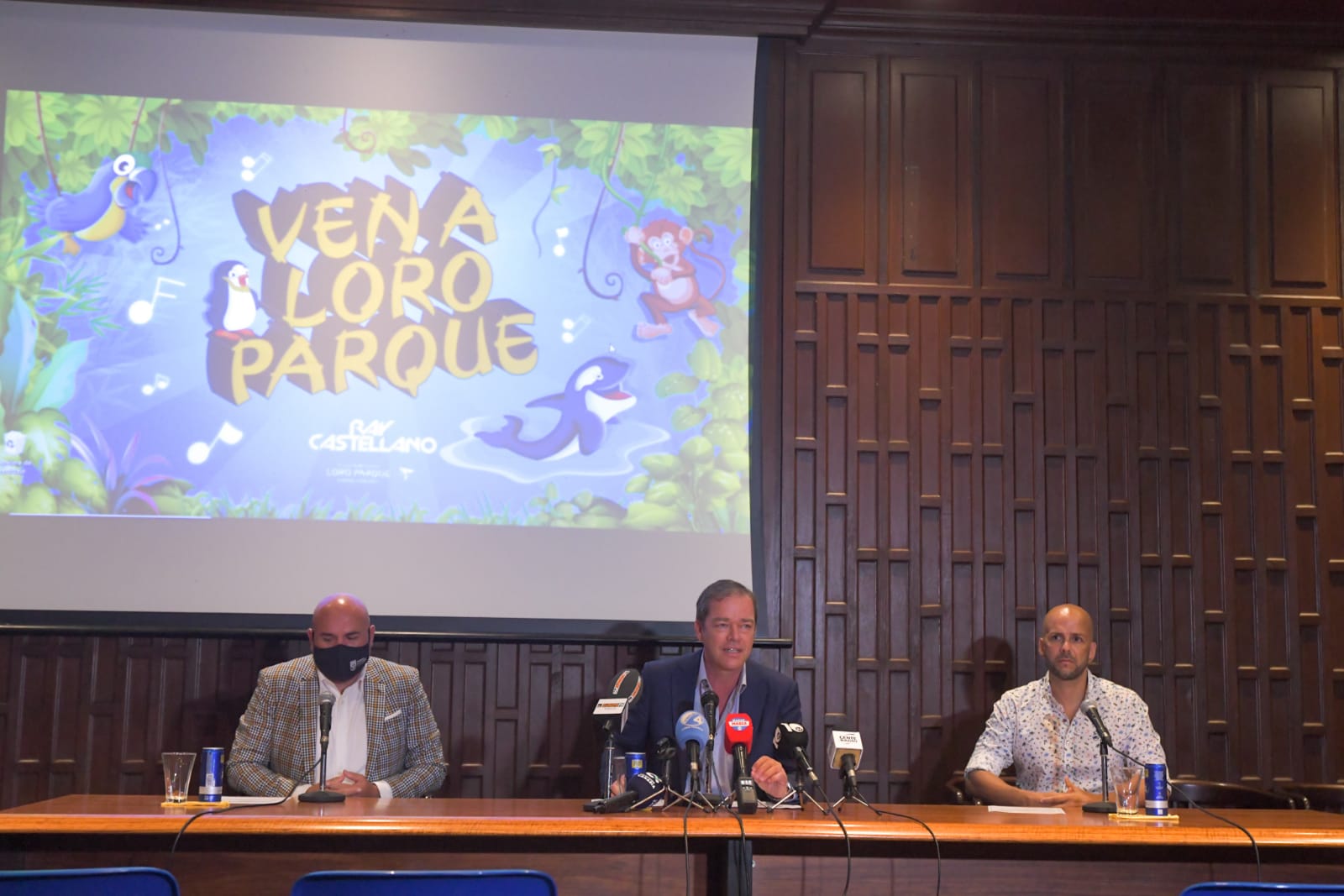 Ray Castellano
Ray Castellano is a famous music producer, radio broadcaster and DJ from the Canary Islands. His name is closely linked to the Carnival of the islands, for which he has written some of his most popular songs.
"Come to Loro Parque" will be available on all digital platforms in three languages (Spanish, English and German) from today, Friday 10 September.