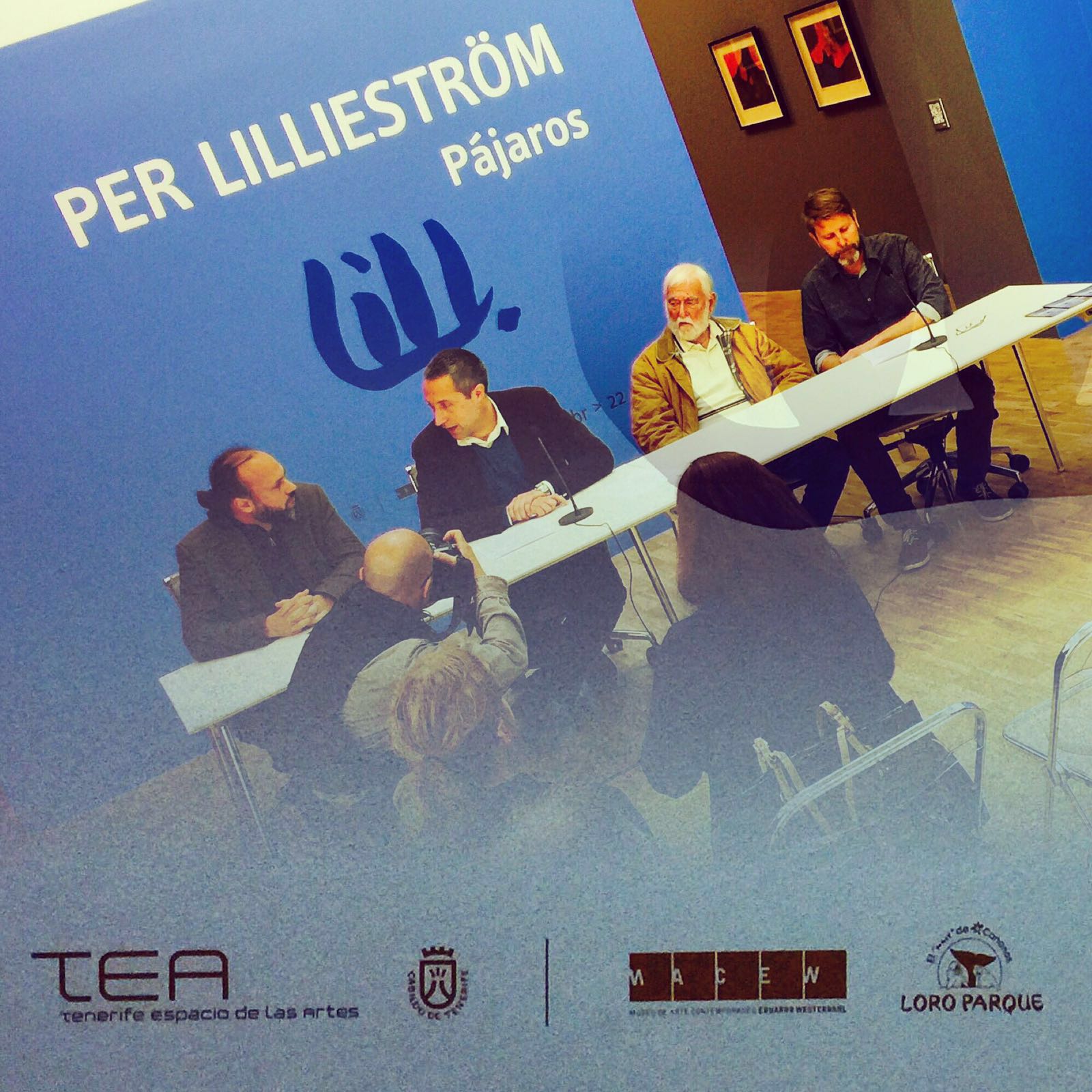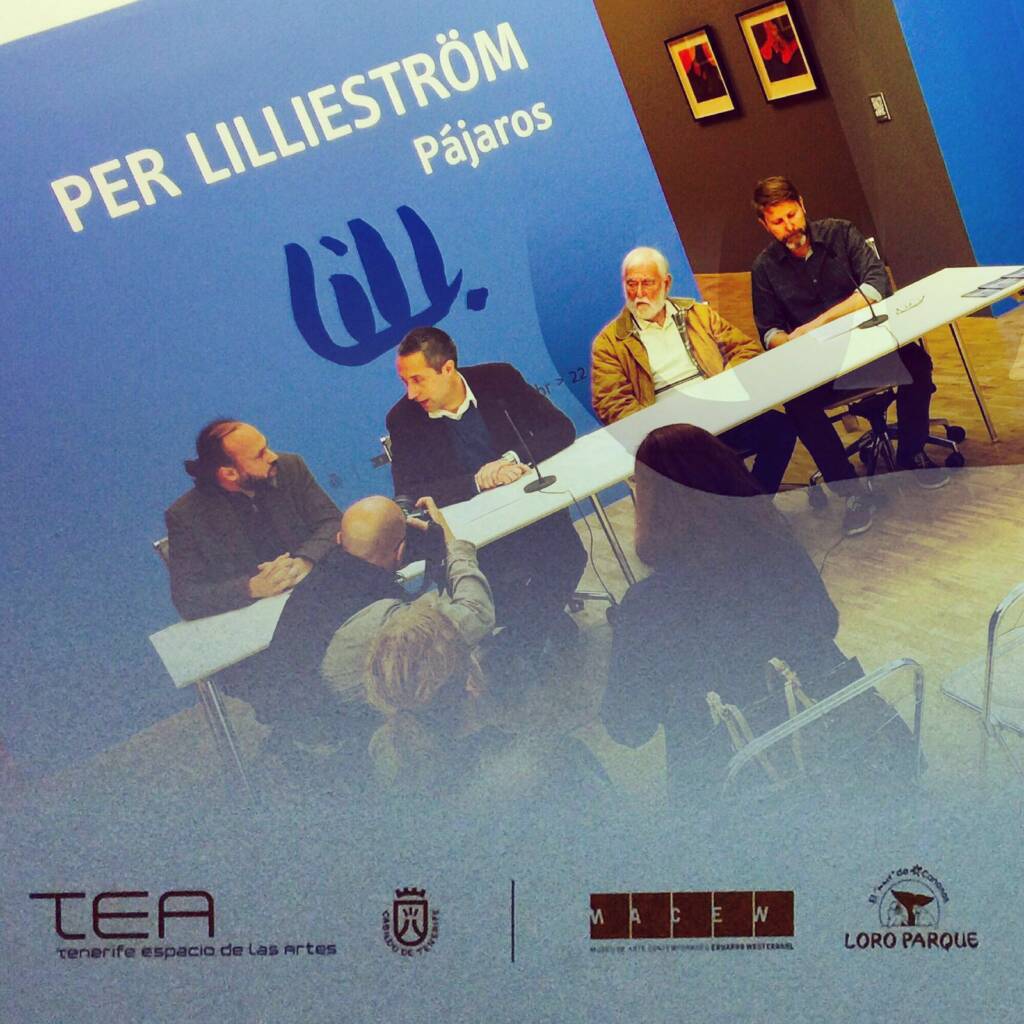 Loro Parque was pleased to participate at the press conference as a preliminary event to the opening of "Pájaros", the new exhibition by Swedish artist Per Lillieström in Tenerife Espacio de las Artes (TEA) of Santa Cruz de Tenerife.
This fascinating exhibition, which is sponsored by Loro Parque, addresses the exciting career of this artist, characterized by a clear focus on the journey of migratory birds, a recurring topic in the works of Lillieström as a metaphor for his life experiences and the figure of the traveller.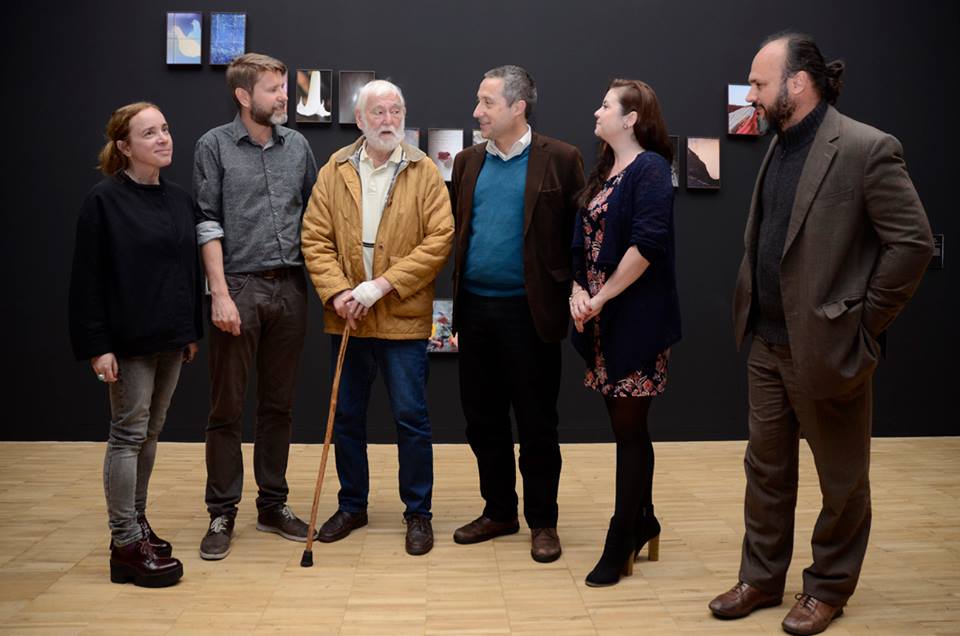 Per Lillieström was born in Stockholm in 1932, although he lives in northern Tenerife since the mid-1950s. His 60 years on the island are reflected in the thirty paintings that the exhibition will host, that was enhanced in the works of Karina Beltrán that added a special touch to the exhibition, as her works maintain a clear dialogue with the paintings of the artist.
With this sponsorship, Loro Parque maintains its commitment to culture, which is considered as a fundamental part of the awareness raising labour made by the #1 zoo of Europe and second best in the world according to TripAdvisor.