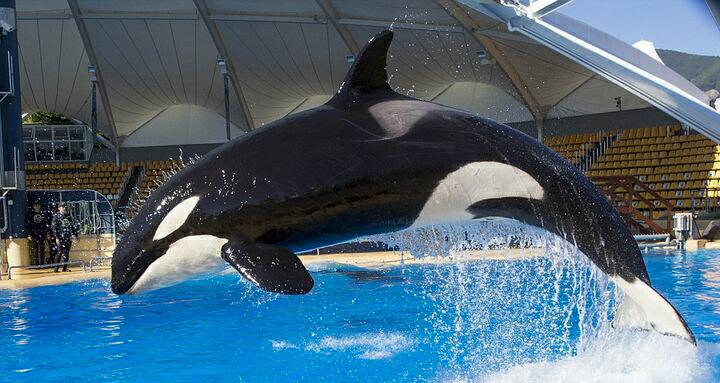 Unfortunately Skyla, the youngest orca that arrived at Loro Parque from SeaWorld in 2006, passed away last night.
We have no words to express what this loss means to all of us. Skyla was part of the Loro Parque family and we will always remember her uniqueness and her kind character with the greatest love and affection.
We want to share with you that Skyla was in perfect condition until yesterday, when she began to show some signs of discomfort, which immediately mobilized our team of experts. Despite all the effort, the veterinarians were only able to certify her demise.
Everything has been arranged to carry out a post-mortem study by experts in cetacean pathology, which will clarify the causes of her death.
Skyla was, without a doubt, one of the most important ambassadors for her species in the world. For the Loro Parque family, and especially for the team of trainers who worked with her every day, this is a great loss.