Loro Parque welcomed this week Martín Zordan, CEO of the World Association of Zoos and Aquariums (WAZA). He took the opportunity to learn about the operation of the Park and the labour that is carried out on a daily basis, in addition to laying the groundwork for the WAZA Annual Congress, which Loro Parque is expected to host in October 2022.
Zordan was received by the president, Wolfgang Kiessling, and the director of Loro Parque Fundación, Dr. Javier Almunia. During the visit, he was able to see first-hand how operations were resumed at the world's best zoo after a complicated 13-month period of closure due to the COVID-19 pandemic.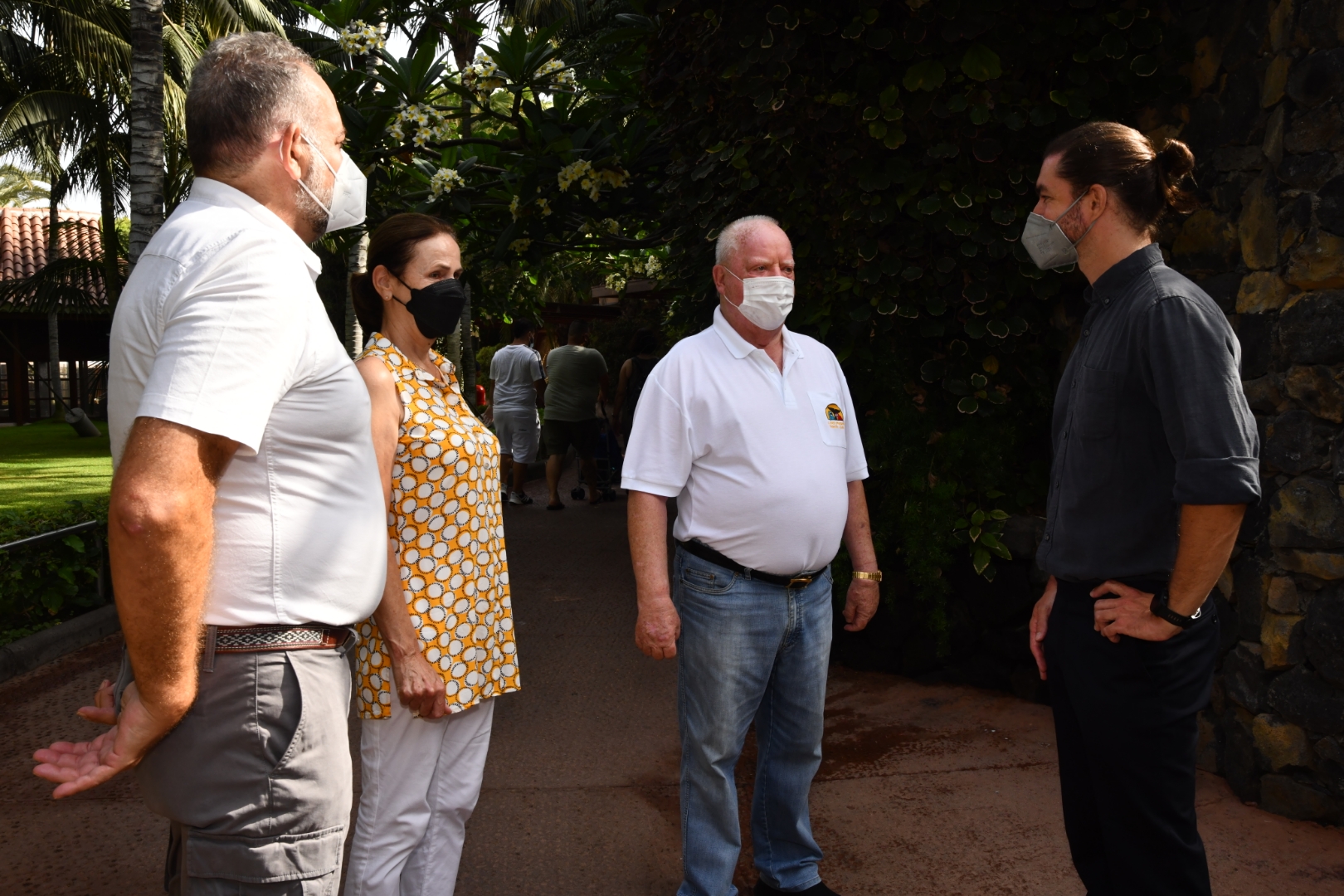 The director of WAZA highlighted the great work at protecting and conserving species that Loro Parque has been carrying out since it first opened its doors almost 50 years ago, as well as its conception of animal welfare as a top priority. "The visit has exceeded all my expectations, Loro Parque is an incredible place!", he said.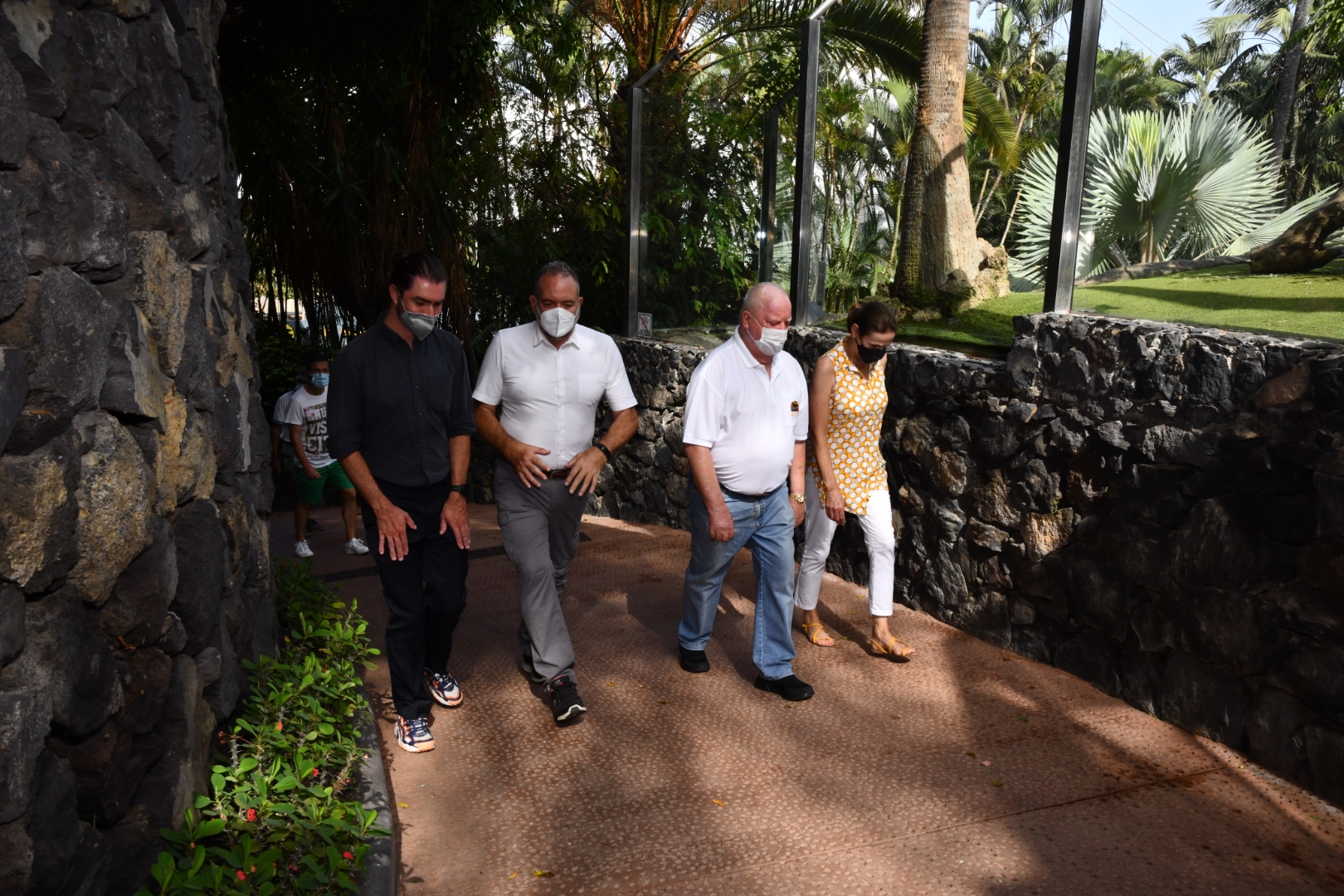 About WAZA
WAZA is the global alliance of regional and national associations, zoos and aquariums dedicated to the care and conservation of animals and their habitats worldwide. With more than 400 members, WAZA promotes cooperation among them, as well as with leading wildlife experts, academies and universities.
In addition, it supports species conservation management and humane animal husbandry, while promoting the highest standards of welfare and quality in member institutions.