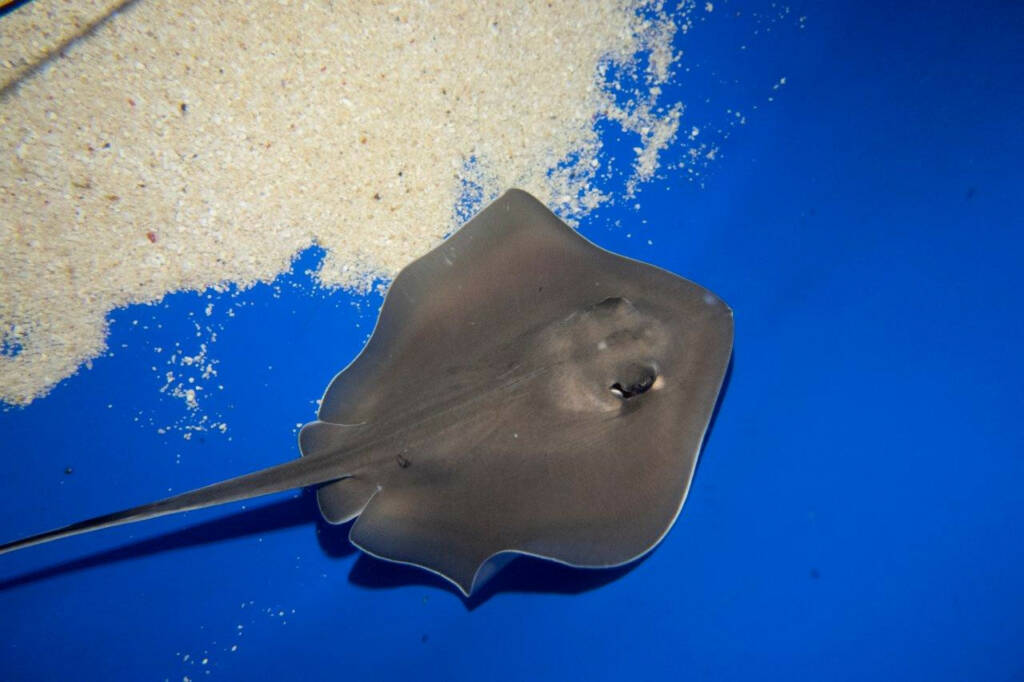 The Loro Parque Aquarium has recently welcomed three young rays (Hypanus americanus), which is evidence of the welfare of the animals that live in its facilities.
Despite continuing to be closed to the public due to the health crisis caused by COVID-19, activity has continued normally within the port zoo, which has welcomed new individuals of different species during this period.
This ray is viviparous, so after internal fertilization, the embryos develop inside the mothers, who nourish them until they are ready to be born. "Although the Park is closed, nature makes its way and the reproductive cycles continue," says Ester Alonso, Loro Parque's fish and invertebrate curator. In addition, the fact that they reproduce means that the animals are comfortable and that their immune system is strong enough.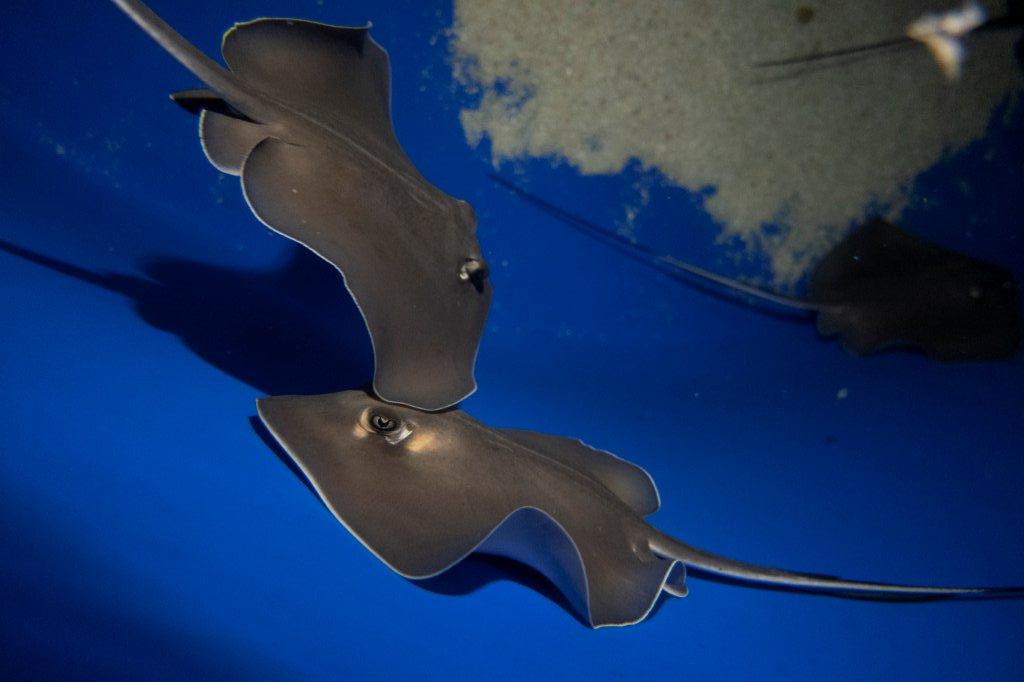 A curiosity of the Hypanus americanus is that they have a dark dorsal part to blend in with the opacity of the sea and a white belly to dazzle their predators with the sun, a great mimicry strategy if they have to swim.
The offspring evolve favourably in quarantine, where they are removed to avoid interaction with any of the other species with which they live in the exhibition facilities, or even with other larger individuals from the same species. As they are fish, and not mammals, the mothers have no protective instinct and they may even be mistaken for potential prey. Once the Park will be reopened, new family members can be visited at the Humboldt Penguin facility at Planet Penguin.
With this new birth, Loro Parque confirms its commitment to the protection and conservation of animals, demonstrating the success of its breeding system within a philosophy that has turned the zoo into the embassy of exotic animals.