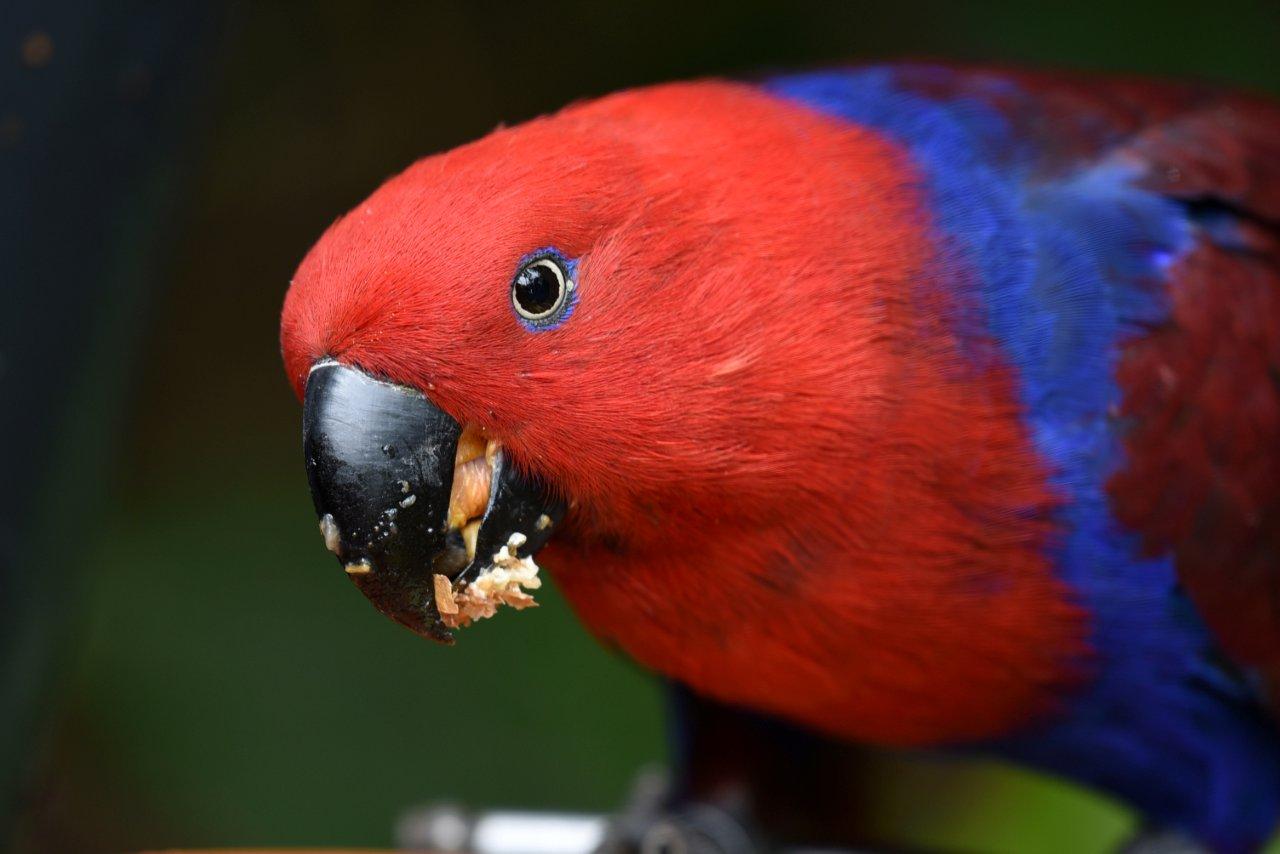 The animal feed manufacturer Versele-Laga has recently renewed its collaboration with Loro Parque Fundación, thus completing 18 years of joint work. During this time, the Foundation has received from the Belgian company food for its parrot reserve – six containers every year – and financial support for its projects.
The two organizations, which began their common journey by sharing a clear vision for nature conservation, are collaborating on researching the feeding of different species of parrots with the aim of improving the quality of their food and contributing to the preservation of their biodiversity.
In this sense, the scientific team of the Tenerife zoo contributes its great experience in the maintenance and care of these birds, as it has the largest reserve of species and subspecies of parrots in the world.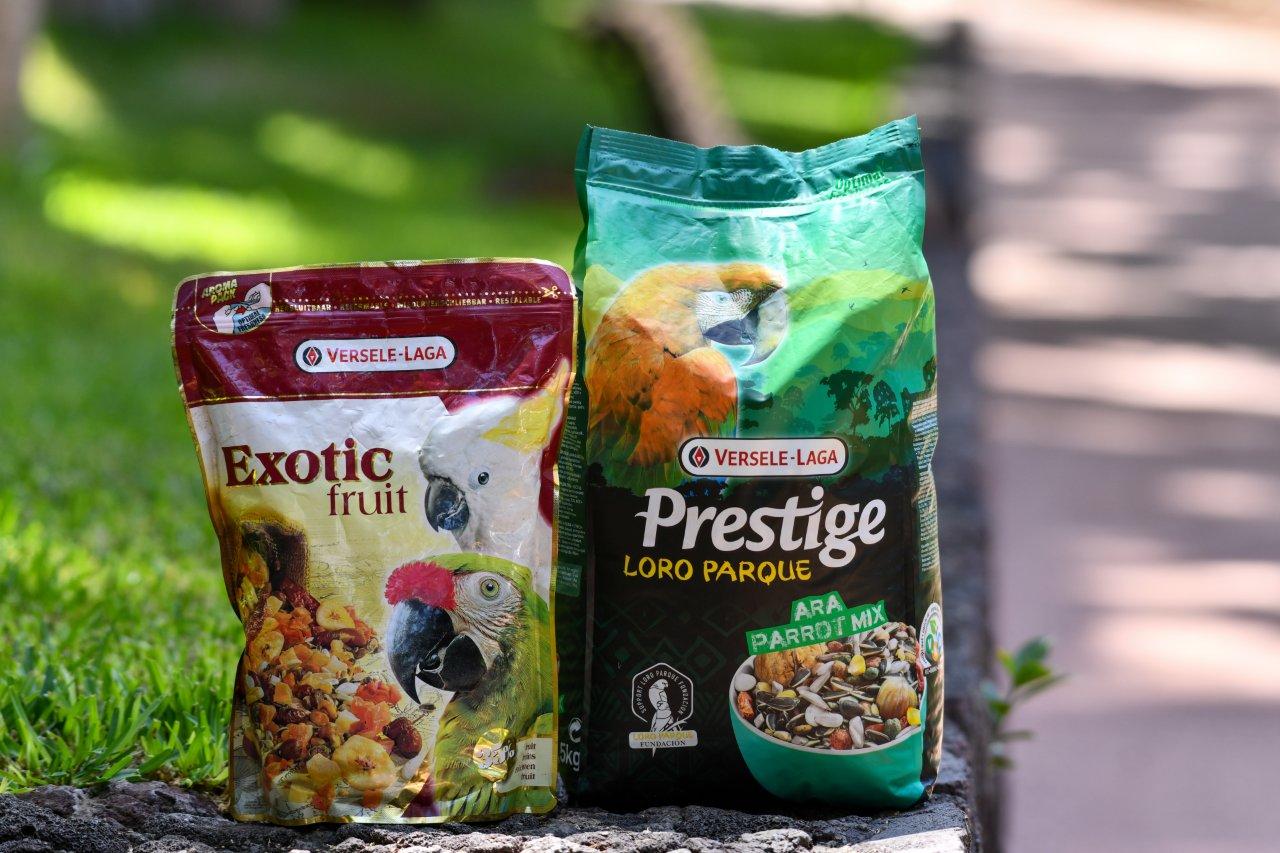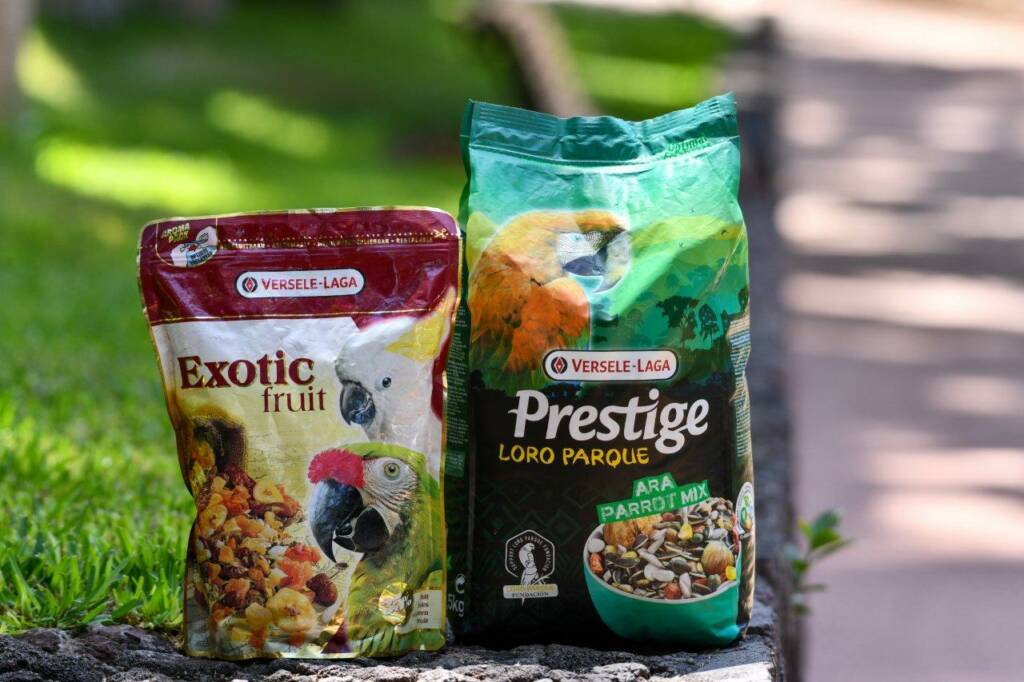 The knowledge obtained, in terms of nutrition, is marketed to the public through Versele-Laga's Prestige Premium mixtures. This way, all bird lovers can use this product and, at the same time, support the Loro Parque Fundación, an international non-profit organization specialized in the conservation and protection of parrot species that are in danger of extinction.
Their numbers and results speak for themselves: more than 21.5 million US dollars invested in almost 200 projects on five continents, and 10 species of parrots directly saved from imminent extinction.
In 1994, when the Foundation was created, Loro Parque donated its entire parrot collection to the Foundation, committing itself to covering the costs of their maintenance, including food. Thus, although the food is received free of charge from Versele-Laga, the Park maintains its commitment and donates the costs for the food in cash to the Foundation.
About Versele-Laga
Versele-Laga, a family business founded in 1932 and with a strong link to animals, keeps up with the development of the market and follows it closely with new investments, being able to respond better and better to the needs and wishes of pet owners and pets.