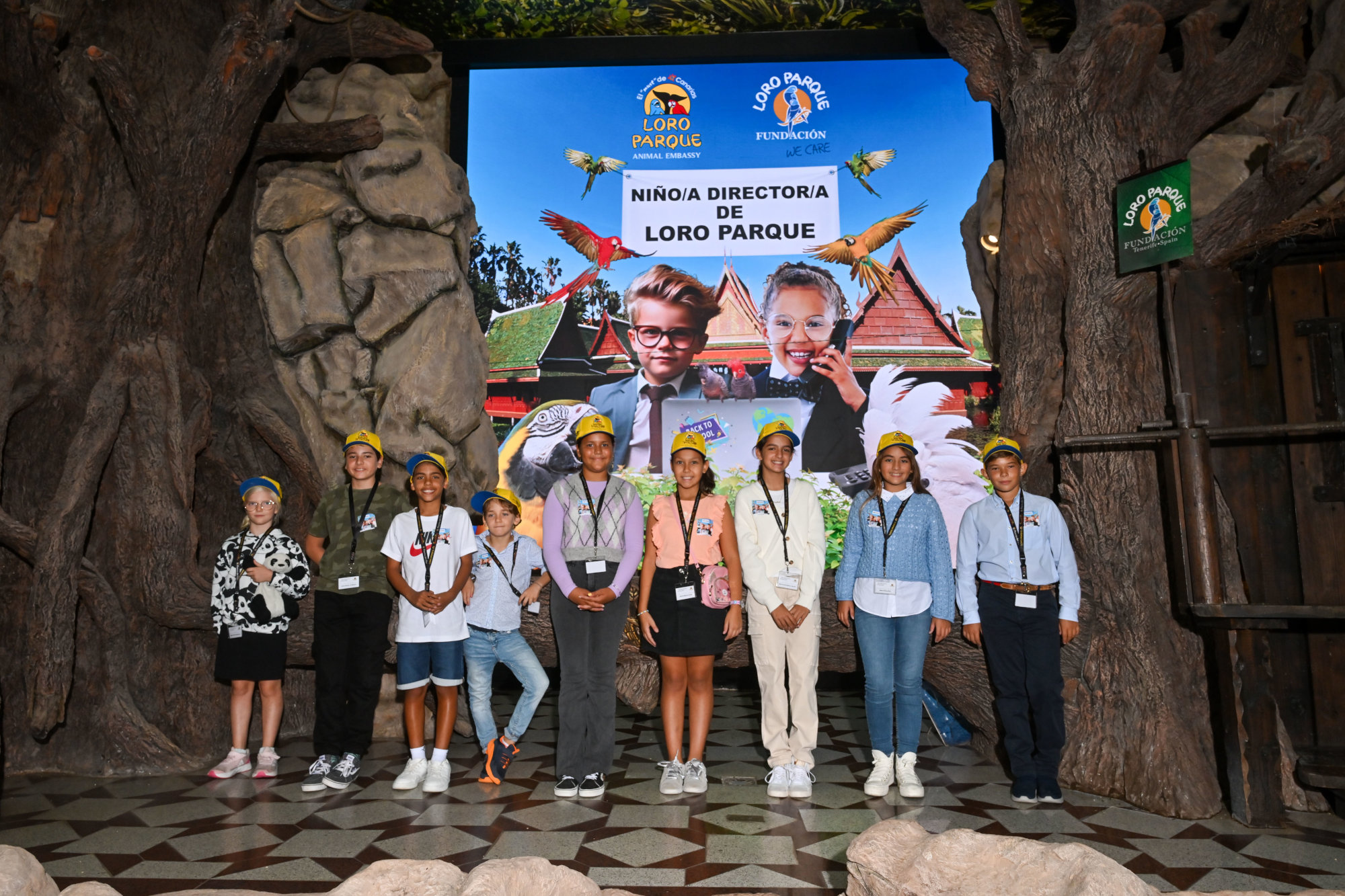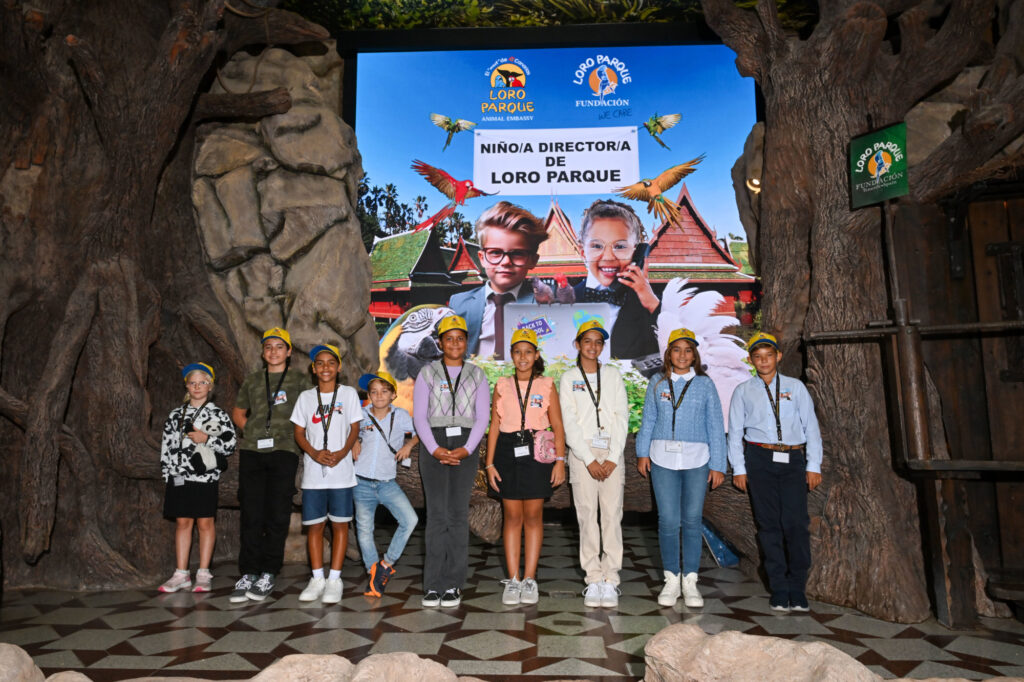 Last weekend, Loro Parque opened its doors to the finalists of the director kid. The participants had the opportunity to enjoy a fun visit from the Loro Parque Fundación's Education Department, where they learned about the animal world and the work of zoos in its protection.
Afterwards, the participants had to make an exhibition where they explained their ideas and proposals for the zoo, and at the end of the visit, they received their diploma as ambassadors of Loro Parque.
The director kid is a special initiative to raise awareness, within the framework of the social responsibility actions that Loro Parque develops in the environmental and educational field, through Loro Parque Fundación, and with which they intend to bring the animal world closer to the new generations and thus motivate their commitment to protect the planet.