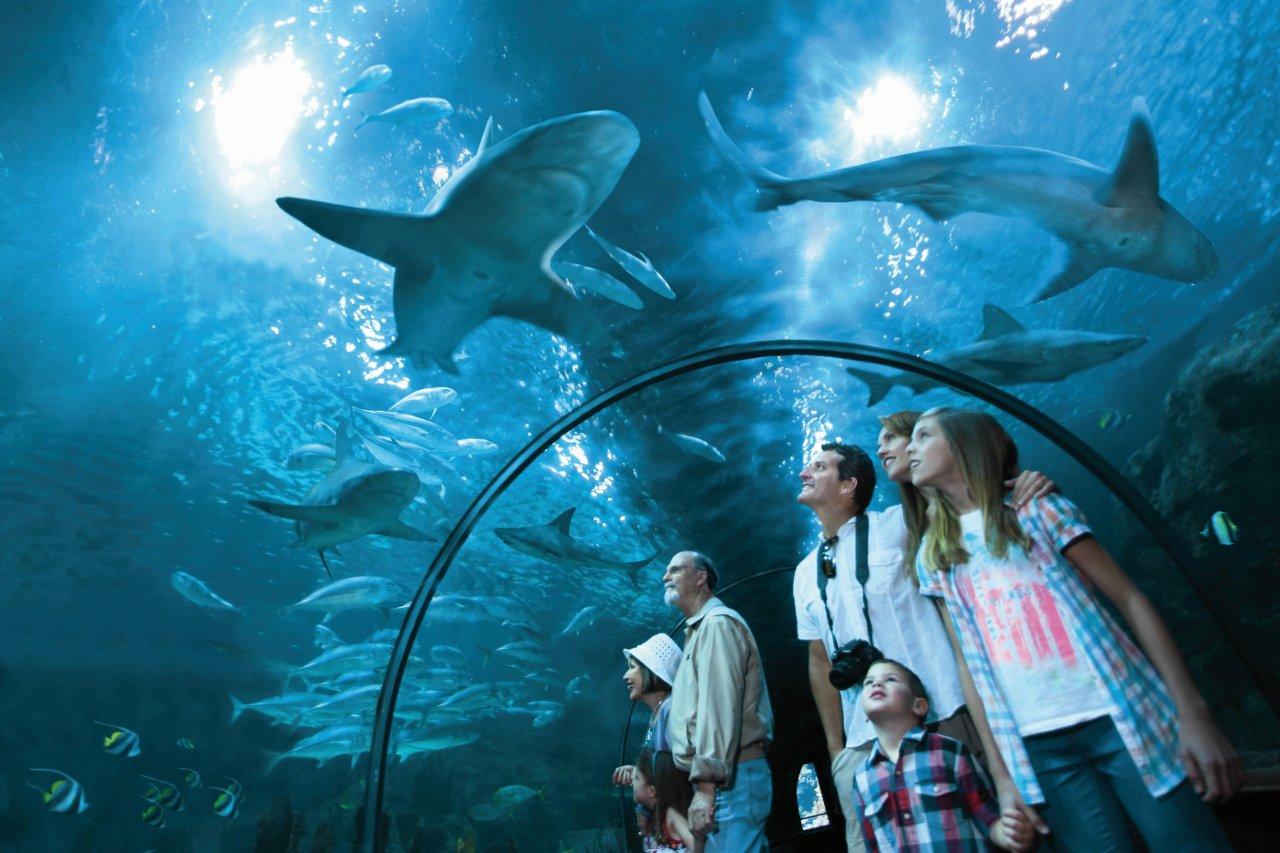 The Sun, the most widely read English-language newspaper in the world, with a circulation of around 3,200,000 and some 8,500,000 readers, recommended, in a recent publication, visiting Loro Parque and Siam Park during the Christmas holidays.  The newspaper has identified Tenerife as the number one destination in a list of 10 places it considers ideal to visit at Christmas, such as New York or Paris, amongst other locations.
The Canary Islands is one of the favourite destinations for British tourists, and "the whole family will love Loro Parque", says The Sun.  "Voted the world's best zoo by TripAdvisor users, it's praised for its conservation work, which has saved nine species from extinction," it continues.  It also alludes to Siam Park: "It's another winning park, with exciting attractions and pools where you can relax".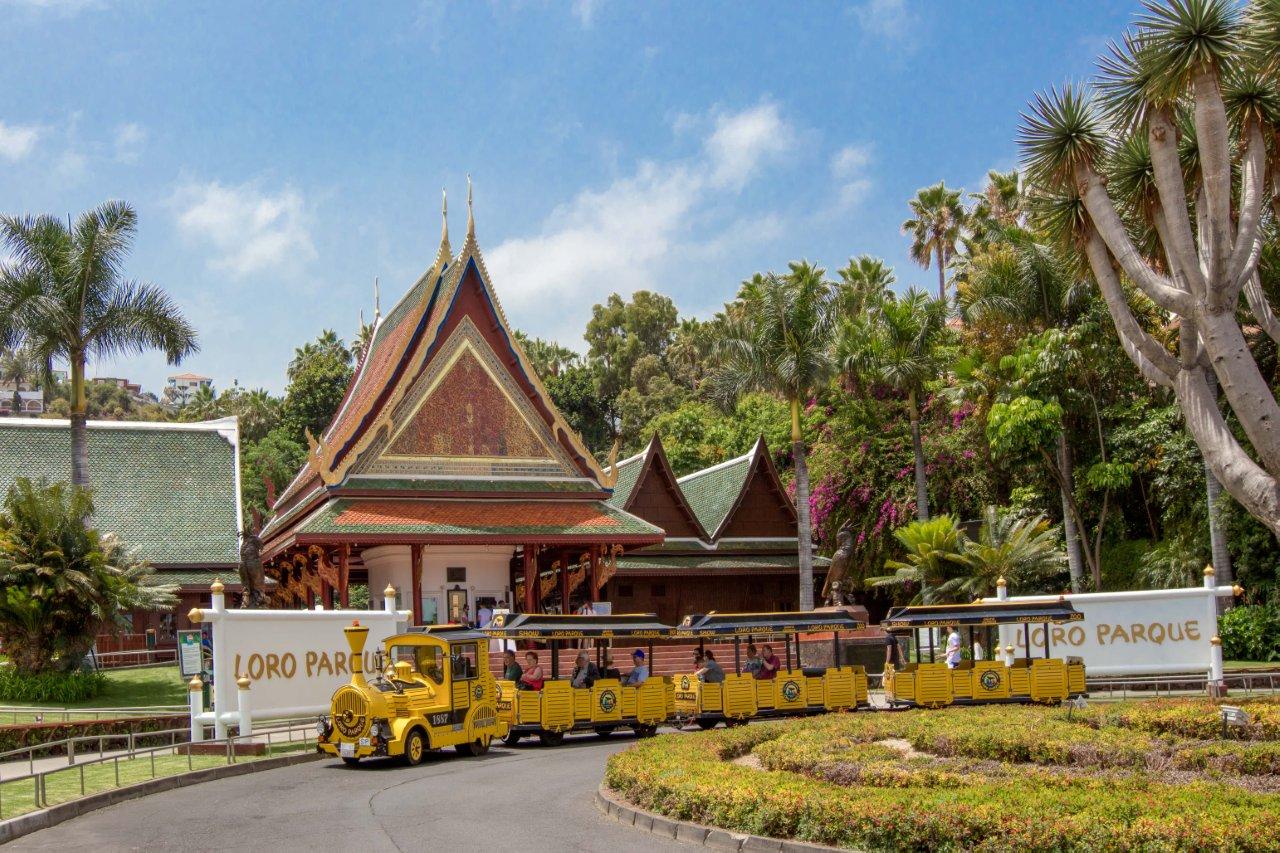 This mention acknowledges Loro Parque's commitment to innovation and excellence, thanks to the company's continuous commitment to offer its visitors innovative facilities of the highest quality.  This is why Loro Parque and Siam Park apply the latest technological developments to every detail, in matters ranging from innovation in the creation of new attractions to sustainability and respect for the environment.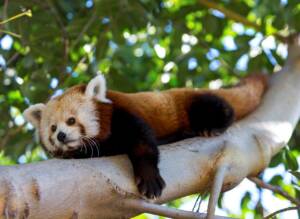 Nearly 50 million visitors have visited Loro Parque since it opened its doors almost 46 years ago.  Considering that more than 700 million people visit zoos every year, both this mention and the different recognitions it has received throughout its history demonstrate that the Parque offers an unforgettable experience to its visitors, who come from all over the world.
It's the same with Siam Park, which has been recognised as the world's best water park for five consecutive years, being the only park to achieve this distinction so many times in a row, and also the only one to receive this award from TripAdvisor since they inaugurated their 'water parks' category five years ago.