After the great response from visitors since their reopening in May and June, Loro Parque and Siam Park have announced that they will reopen from Monday to Sunday, every day of the week, from the 14th (Siam Park) and 15th July (Loro Parque). On their respective websites you can consult the opening times and all the details about the current operation of the parks and the safety measures.
In this sense, all the sanitary measures are guaranteed so that the experience is not only exciting, but also completely safe.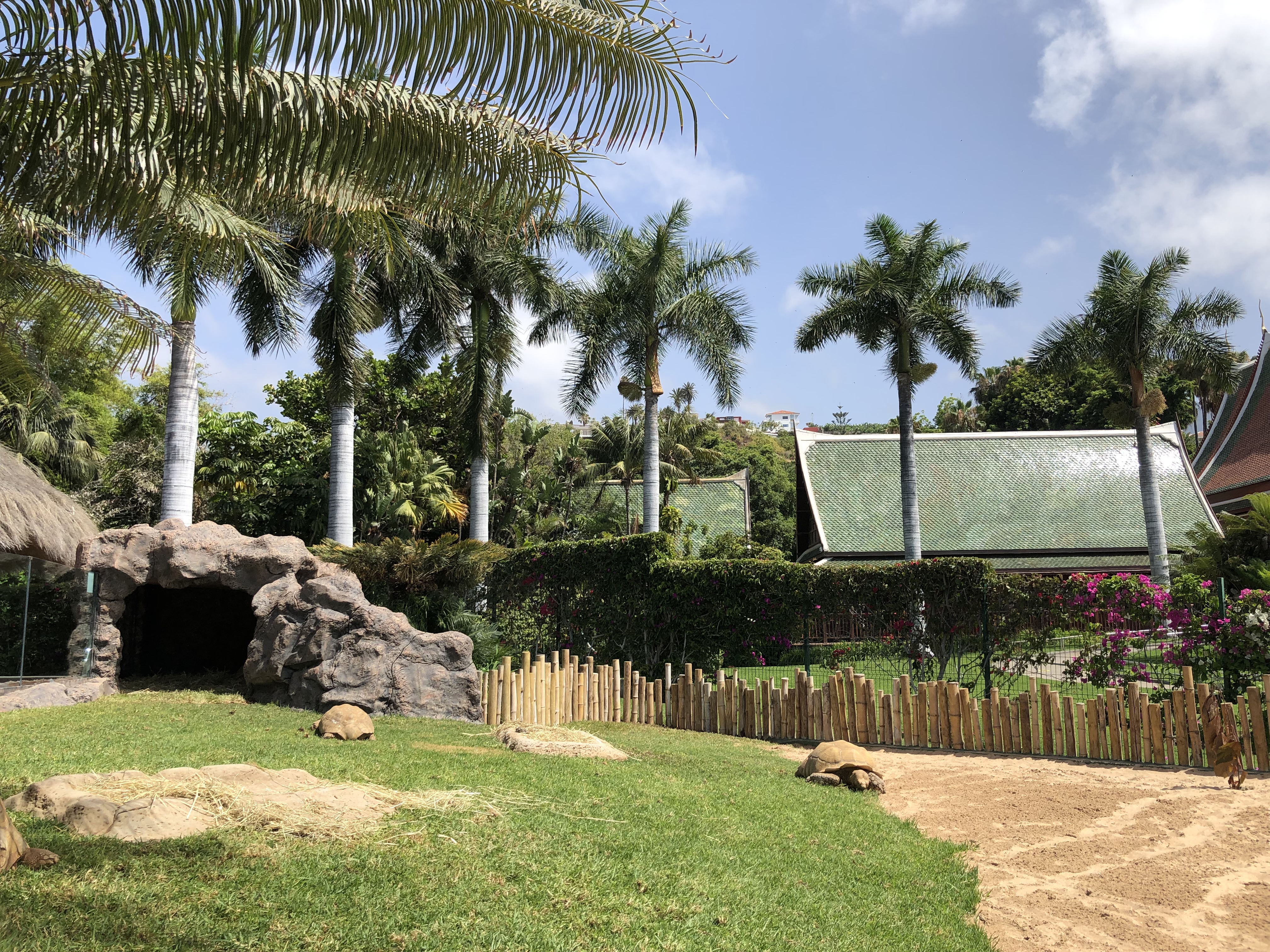 Surprises and novelties at Loro Parque
Visitors will certainly be surprised with every new visit to Loro Parque, which will continue to be open from 09:30 to 17:30. Recently, this authentic animal embassy has opened a new and spacious facility for the African spurred tortoises, which have been moved from the surroundings of Lion's Kingdom to Animal Embassy, the headquarters of Loro Parque Fundación. Here, five specimens enjoy long hours of sunshine, large spaces with natural substrate and a lake in which to cool off.
In addition, on social networks, everyone can enjoy the wonders of Loro Parque, which has also recently released the second season of its successful live videos on its Facebook page. It has done so after the format, called Loro Parque LIVE and promoted while the Park was closed due to confinement, received a great reception from the public, who could enjoy its facilities live when it was not yet possible to visit them.
An emotional short film about the story of the orca Morgan, which is now available to the public after having been selected in several international festivals and presented in more than 90 festivals around the world, can also be seen on social networks. The story of Morgan, the only deaf orca in the world, will help to raise awareness of the problems caused by human-generated noise, not only for cetaceans, but also for other marine organisms and the health of the sea.
You can consult the modifications in the different areas of the Park and in the exhibitions in this link: https://www.loroparque.com/el-parque/prepara-tu-visita/modificaciones-horarios
Security measures can be consulted at this link: https://www.loroparque.com/medidas-de-seguridad-es
Tickets can be purchased at: https://ticket.loroparque.com/