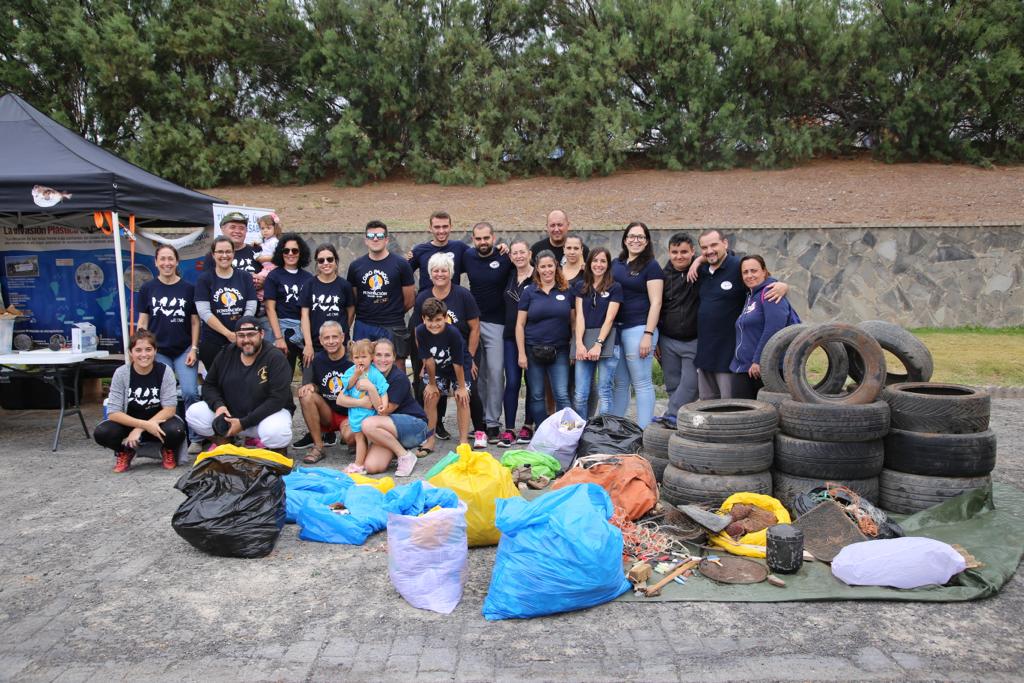 The Loro Parque Foundation, last Saturday May 25, carried out a massive clean-up of plastic in the beach area of Punta del Hidalgo, in collaboration with the non-profit association Promemar.
The aim of this action is to collect as much of this environmentally damaging material as possible and then to create large scale artistic sculptures with the recycled plastic that will demonstrate this great problem.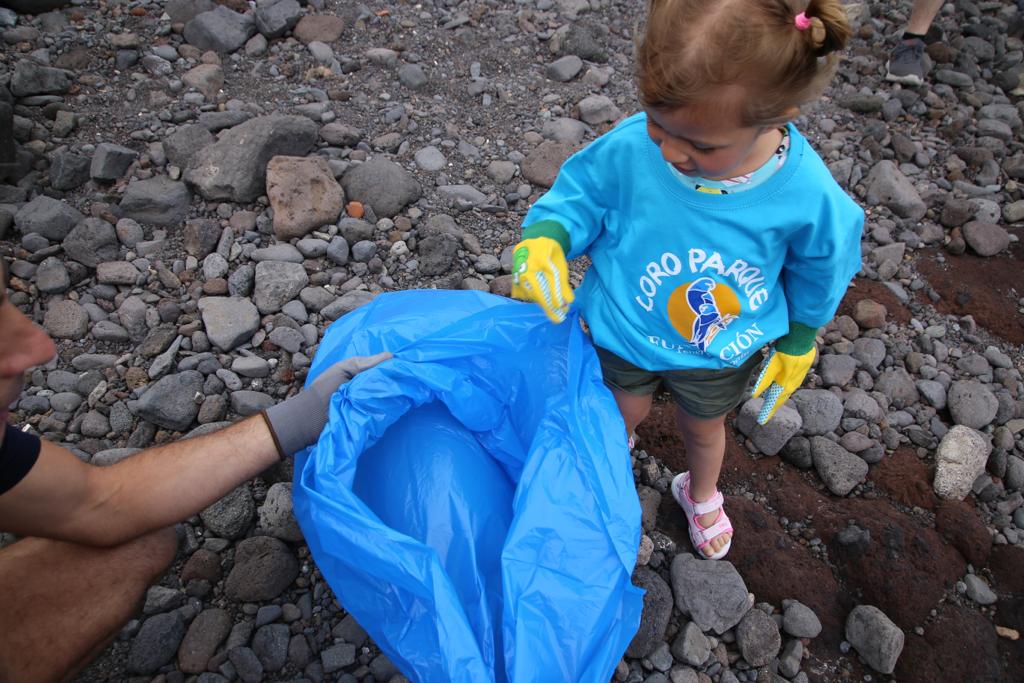 In this area, the Foundation's mission is to raise awareness of how plastic affects everyone, with special attention to marine biodiversity, whilst promoting the search for solutions to keep the oceans cleaner.
For this collection, the Education Department of Loro Parque Foundation carried out this exercise with over 50 volunteers and intends to carry out another one in June to continue with the clean-up.  By this means, the message of protection and conservation of the environment will reach the greatest number of people, to continue to help care for the coasts throughout the archipelago.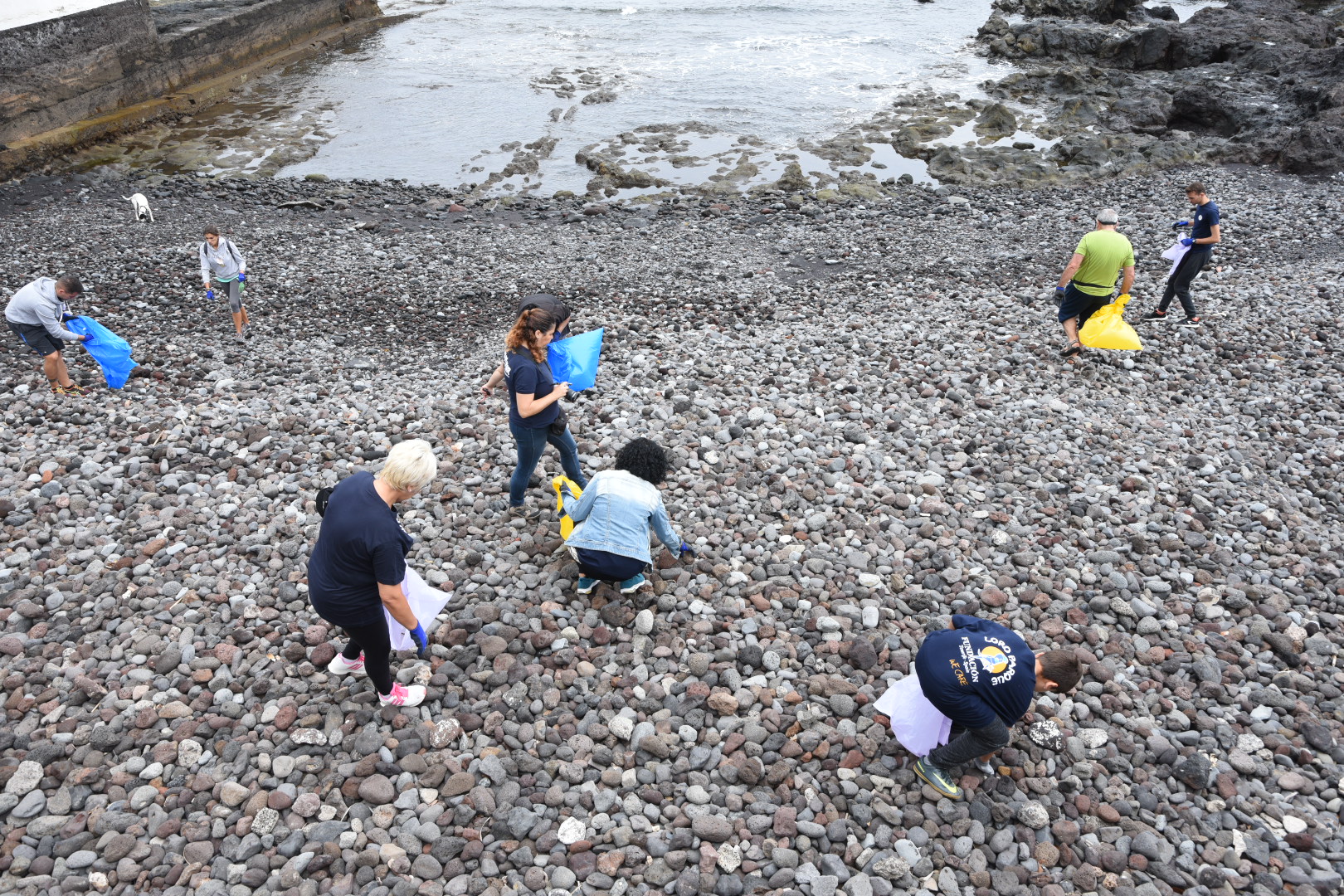 Commitment to the conservation of the Canarian beaches
The Department of Education, through its project 'Our beaches' sand', has collected and analysed the presence of plastic on the beaches of the Canary Islands.  More than 492 students from 12 institutes participated in the project.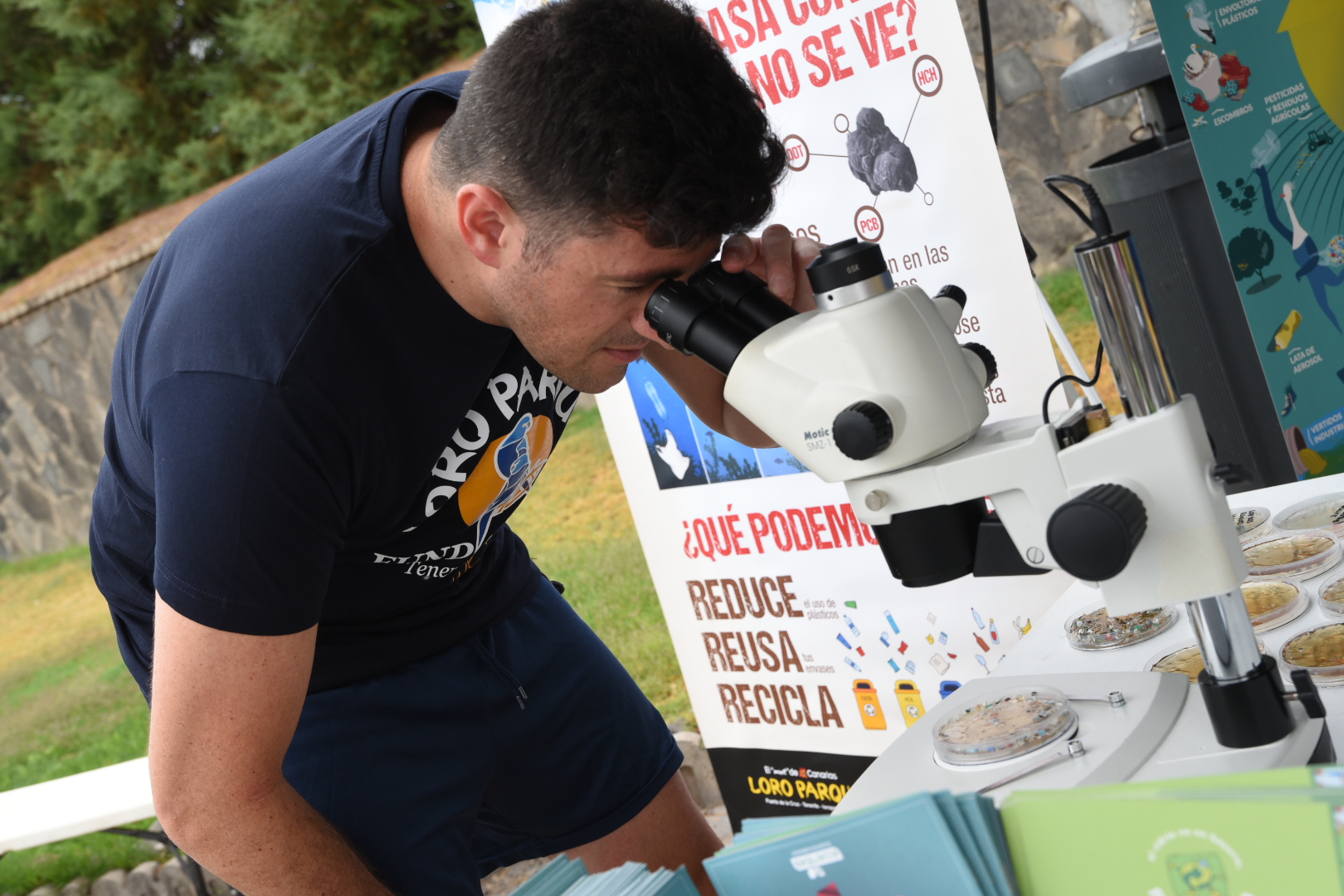 As part of the continuous activities carried out by the Foundation, the students have been able to get to know first hand the state of the coasts of the archipelago and contribute to its cleanliness.  The finalisation of the project will be presented in June with the results of the analyses of all the beaches that have been tested.