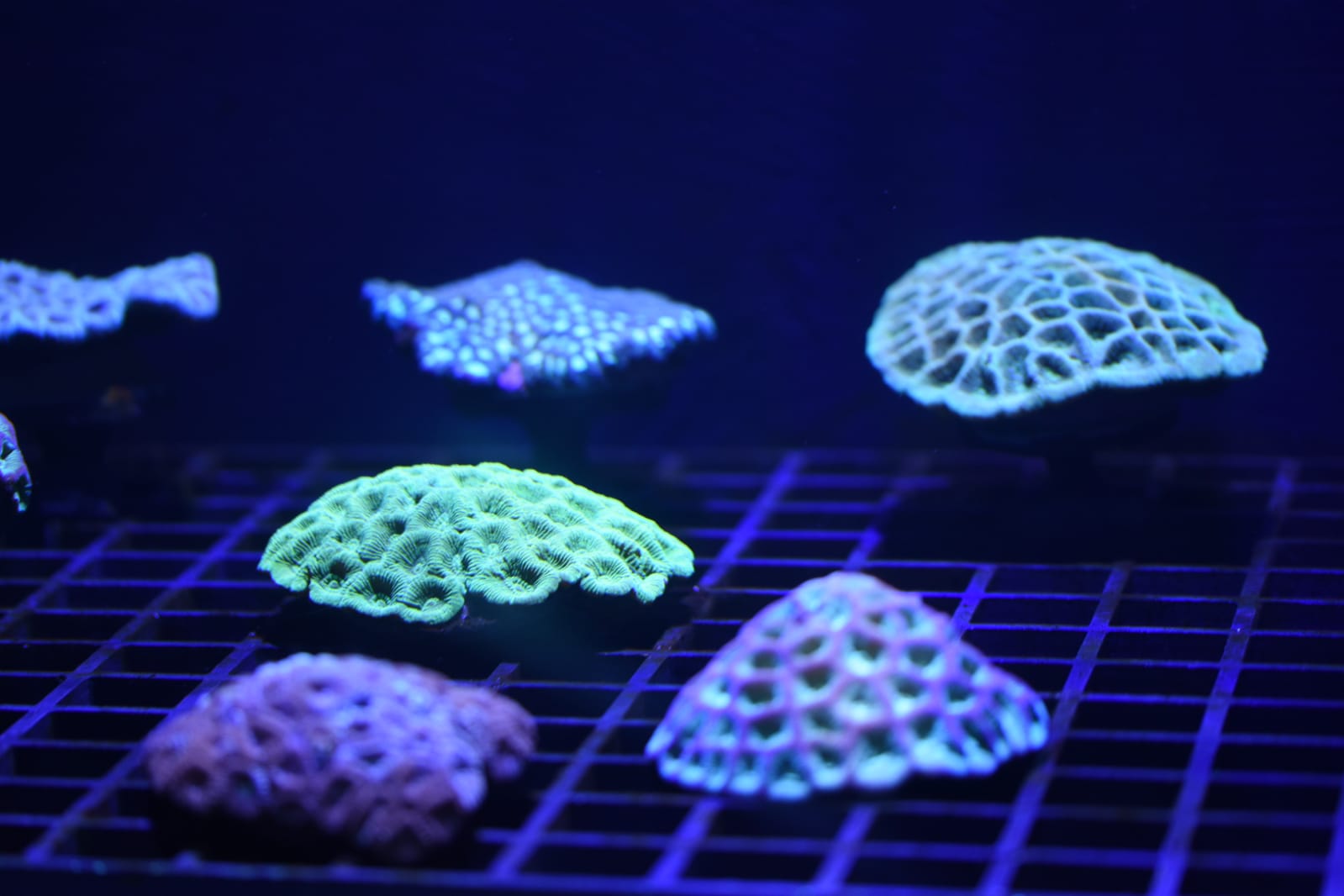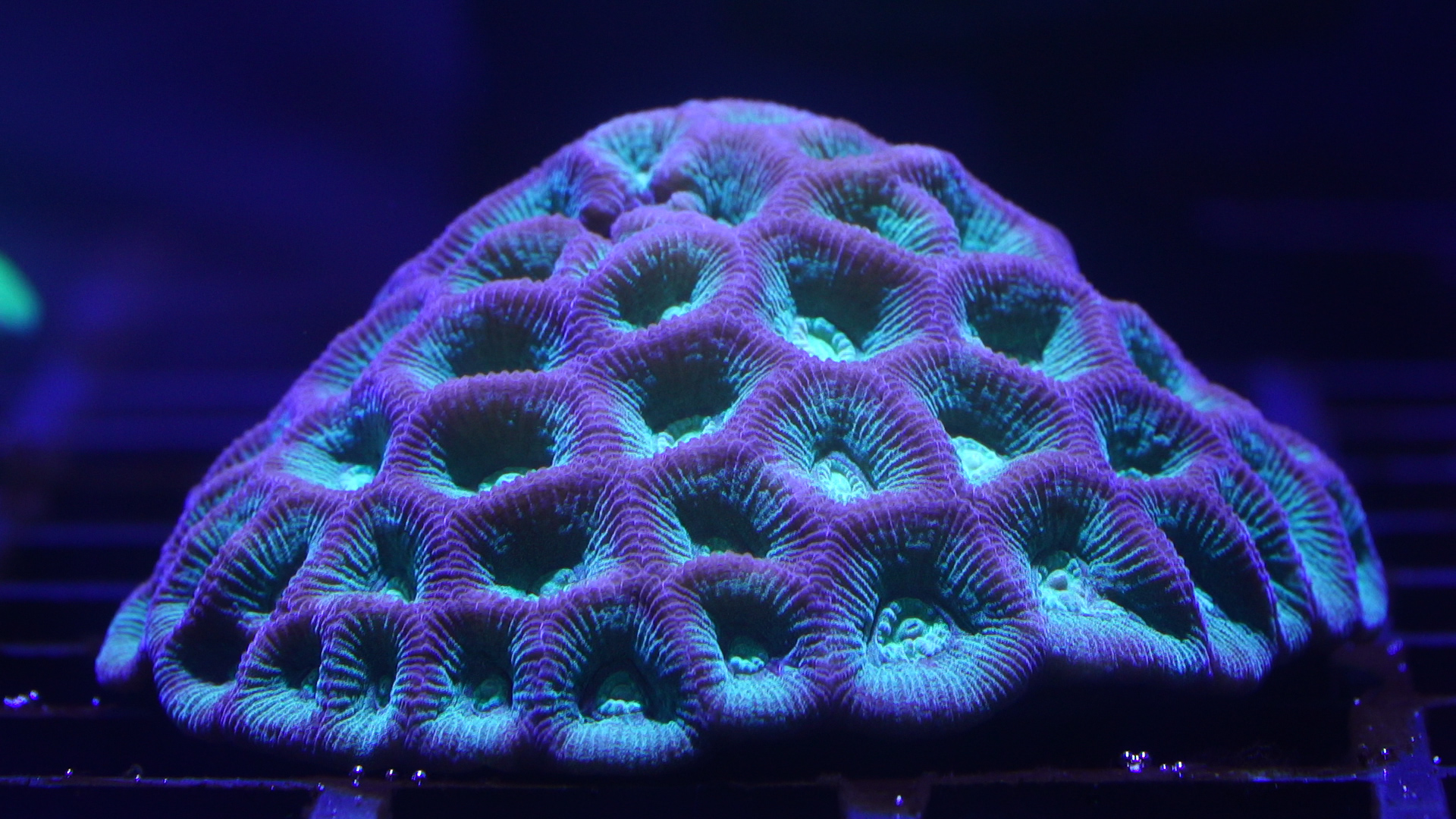 From tomorrow, the Loro Parque aquarium will exhibit a farm of asexually reproduced corals.  These animals, which form what are known as the 'marine jungles', photosynthesise and possess an immense biodiversity that is home to 25 per cent of the marine population.
Through this new exhibition, visitors will be able to closely observe the work that the Parque does with these organisms that occupy an absolutely essential place in nature for the oceans and the production of oxygen.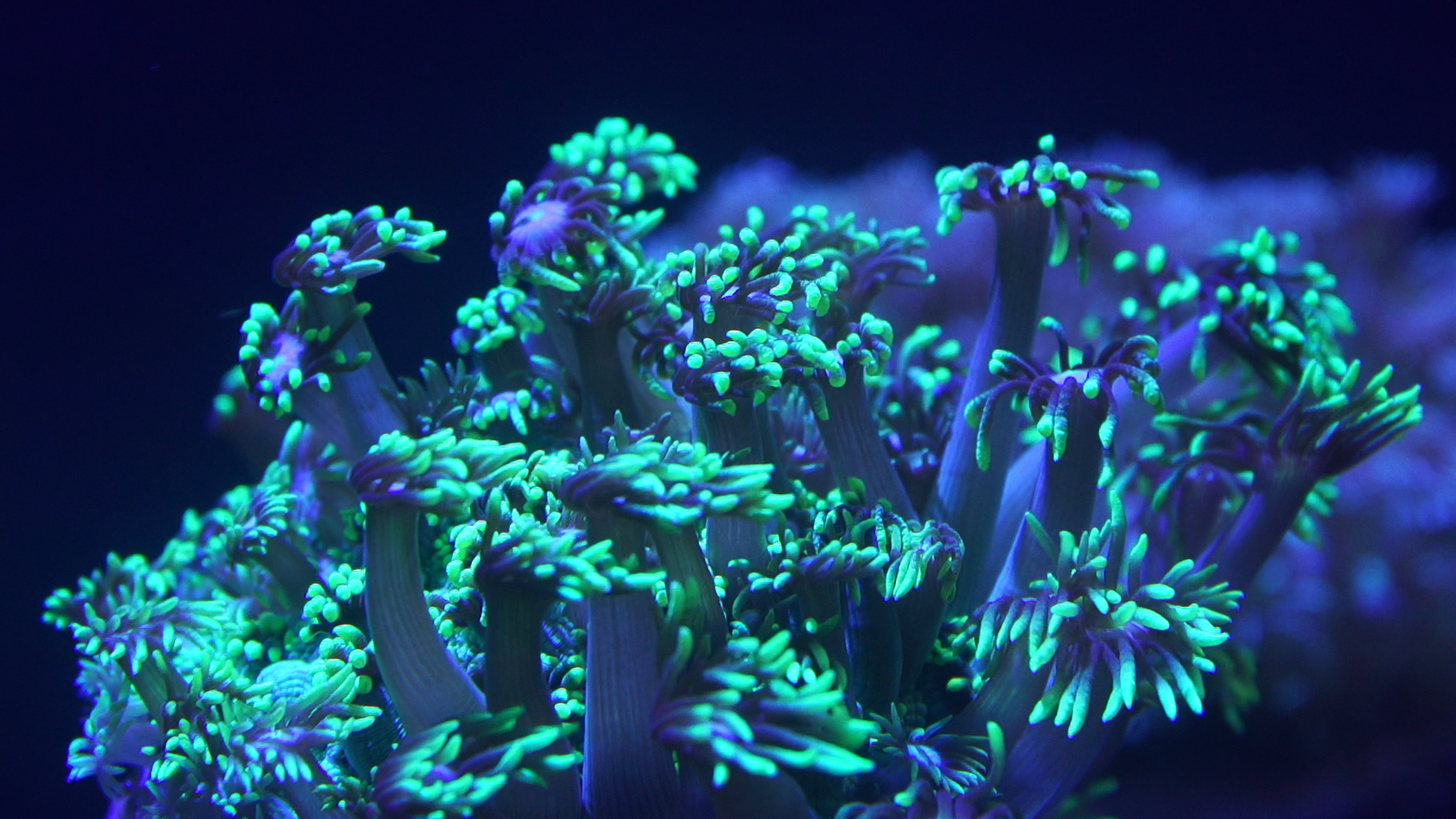 Unfortunately, as early as 2008, the International Union for Conservation of Nature (IUCN) warned that one-third of reef-forming corals face extinction due to over-exploitation of resources, development of coastal constructions, global warming and intrusive tourism, among other causes.  As a consequence, corals lose their colouration, their capacities are affected and the habitat of the thousands of species that coexist with them deteriorates.
As an endangered species according to IUCN, the role of wildlife conservation centres such as Loro Parque is paramount to make their situation visible and to make visitors aware of the importance of protecting them to avoid their disappearance.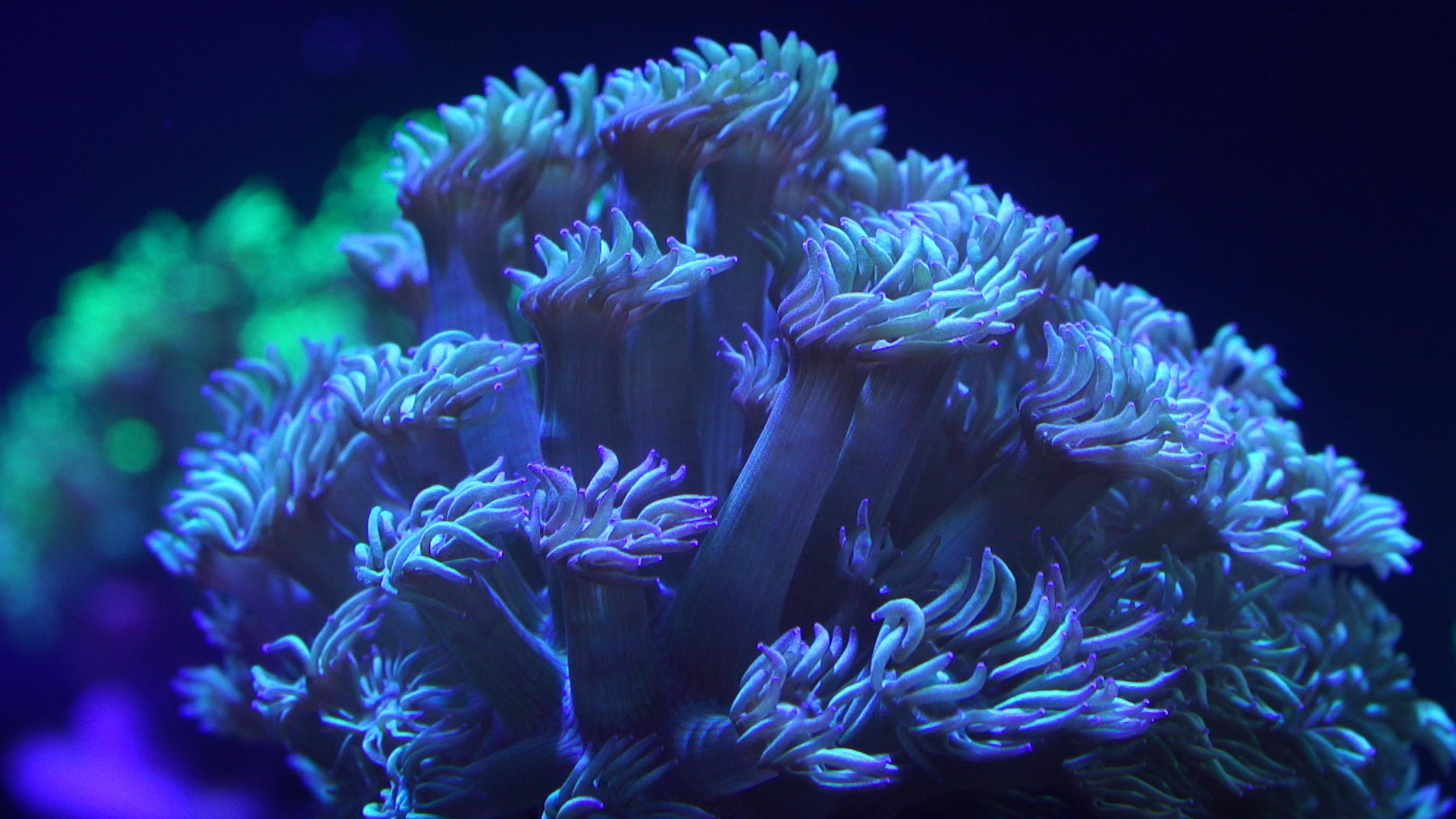 Thus, in what is recognised as the world's best zoo, these corals will act as ambassadors of their fellow creatures in nature, which face serious threats and, in turn, as an example of the action that can be taken in more places in the world to create coral farms and new reefs to preserve the future of these animals and the many others that live within their orbit.