Between the 28th April and 5th May 2016, LoroParqueFundación hosts the eighteenth edition of the Workshop on Parrots that the institution organizes each year. This year we will welcome about forty attendees who will enjoy more than fifteen presentations on conservation and breeding of parrots. The presentation will be held in German and with a clear international focus.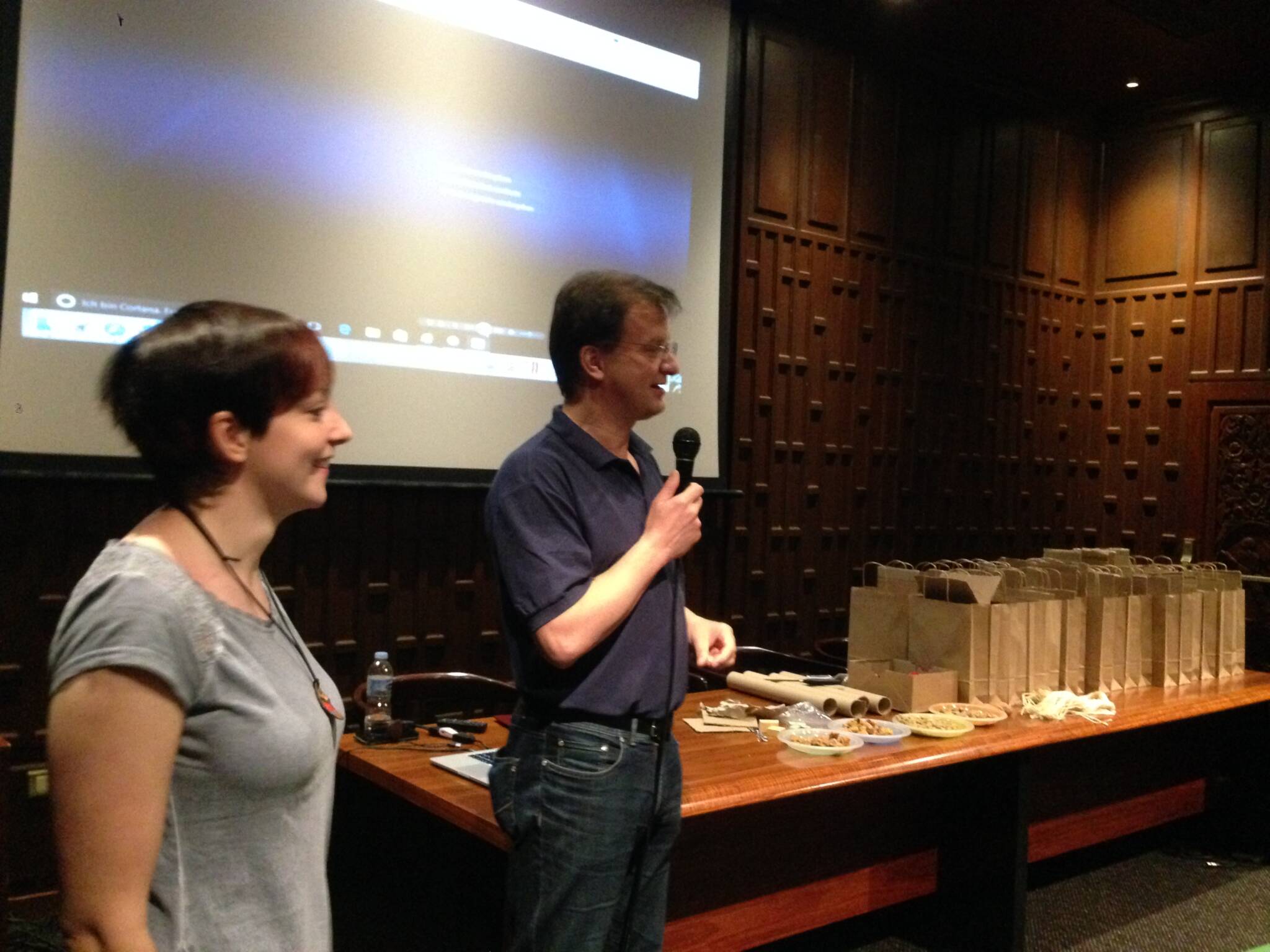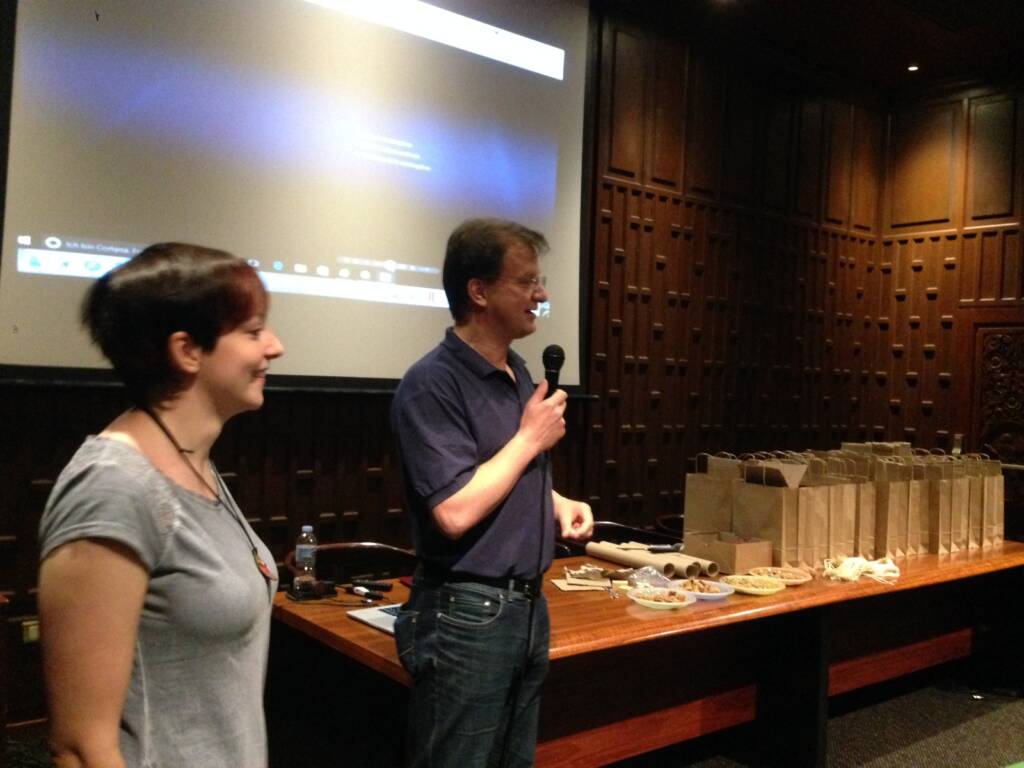 The participants from countries like Germany, Austria and Switzerland will get to know first-hand pioneering techniques of pairing and breeding of LoroParqueFundación as well as the zoofacilities, its exhibition Animal Embassy and the relationship with prestigious research centres such as the Max Planck Institute, which has a unique venue of its kind in LoroParque to study animal intelligence.
Biologists of LoroParque, along with experts from various countries, bring expertise in their presentations, providing complete knowledge about different species of parrots, both released as in captivity. Practical meetings on feeding birds and hand rearing will complement some exhibits.