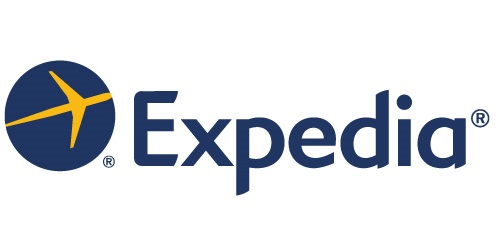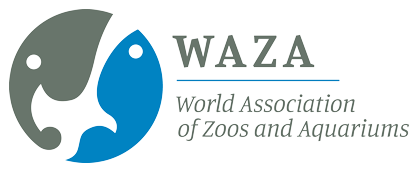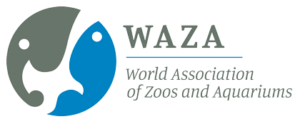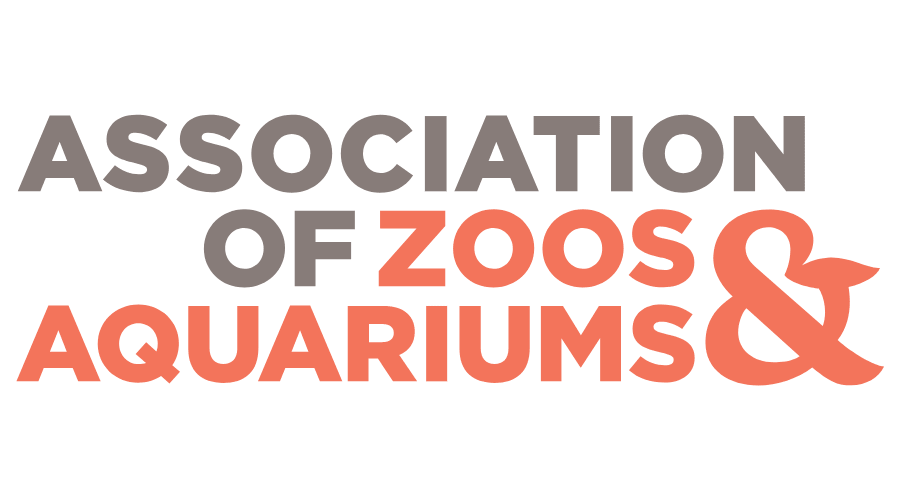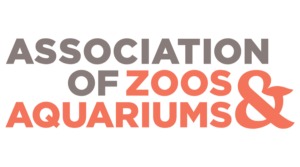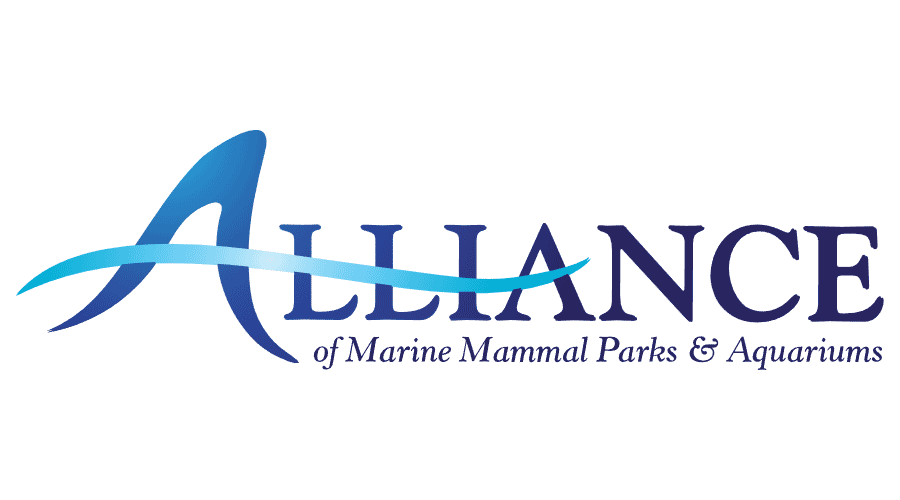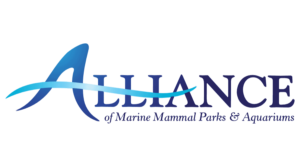 We are very happy to share the news that Expedia has launched its new animal welfare policy and will only promote zoos and aquariums which are members of WAZA or one of their 24 regionally recognized associations, as well as AZA and AMMPA, thus ensuring the best animal welfare with a policy based in sound scientific evidence. We really hope other travel companies follow this path and support institutions like ours, that really care for and work every day for the welfare of animals.
—
Animal Policy
At Expedia Group, we believe travel is a force for good. We help people go places and help them do so with respect for the people, animals, and natural environments of our planet. When done responsibly and thoughtfully, activities involving animals can instill a deeper connection with the natural world, promote conservation, enhance the human experience, and drive interest in the treatment and survival of all animals.
ANIMAL WELFARE
We believe that the individuals who have spent their lives studying and researching animals and spend time regularly observing and helping them are best positioned and most qualified to evaluate the welfare of animals as well as the facilities that house them. These organizations are guided by the following principals for animal welfare:
Nutrition – A suitable, species-appropriate diet will be provided in a way that ensures full health and vigor, both behaviorally and physically.
Environment – Animals will experience an appropriate environment that encourages opportunities to self-maintain and promotes ongoing comfort and safety.
Health – Animals will have the opportunity to experience good physical health, including access to a wellness program as well as rapid diagnosis and treatment of injury/disease to ensure ongoing robustness and vitality through all life stages.
Behavior – Quality spaces and appropriate social groupings will be provided that encourage species-appropriate behaviors at natural frequencies and of appropriate diversity while meeting social and developmental needs of each species in the collection.
Choice and control – Animals will have an opportunity for choice and control to seek out and achieve a positive welfare state while able to make choices to avoid suffering and distress.
Affective or mental states – Conditions will be provided in which animals will have the opportunity to experience a predominance of positive emotional states and minimize negative survival-related experiences and emotional states.
GUEST WELFARE
For our guests to have best possible experience when undertaking an activity involving animals, the following guiding principles will be applied:
Safety – The activity operator must ensure the guest is safe at all times.
Environment – Where experiences involve wild animals, the operator will ensure a safe distance is maintained between the guest and the animal(s) and that the guest receives a full briefing of the experience and actions to take in the event of an emergency.
Equipment – Satisfactory safety equipment will be provided such as fences, rails, and specialist equipment where the activity requires it.
Health – Operators will not permit guests to interact or have physical contact with sick, diseased, or disturbed animals. Guests will not be put in a position where they risk injury from or related to the animal.
Risk – The operator will not run an animal-related activity where the guest faces a risk of serious injury, risk of hospitalization, or specialized medical attention.
POLICY DETAILS
Zoos and Aquariums
We will only work with zoos and aquariums that are members of the World Association of Zoos and Aquariums (WAZA) or have membership and/or accreditation via one of their 24 regionally recognized associations around the globe.
We will also only work with accredited members of The Alliance of Marine Mammal Parks and Aquariums (AMMPA), an international association and accrediting body for marine parks, zoos, and aquariums. Find out more about the accreditation standards and processes of AZA and AMMPA, as well as the Code of Ethics of WAZA.
This policy utilizes the AZA definition of a zoo or aquarium:
"A permanent institution which owns and maintains wildlife, under the direction of a professional staff, provides its animals with appropriate care and exhibits them in an aesthetic manner to the public on a regular basis. The institution, division, or section shall further be defined as having as their primary mission the exhibition, conser¬vation, and preservation of the earth's fauna in an educational and scientific manner."
Source: https://join.localexpertpartnercentral.com/animalpolicy