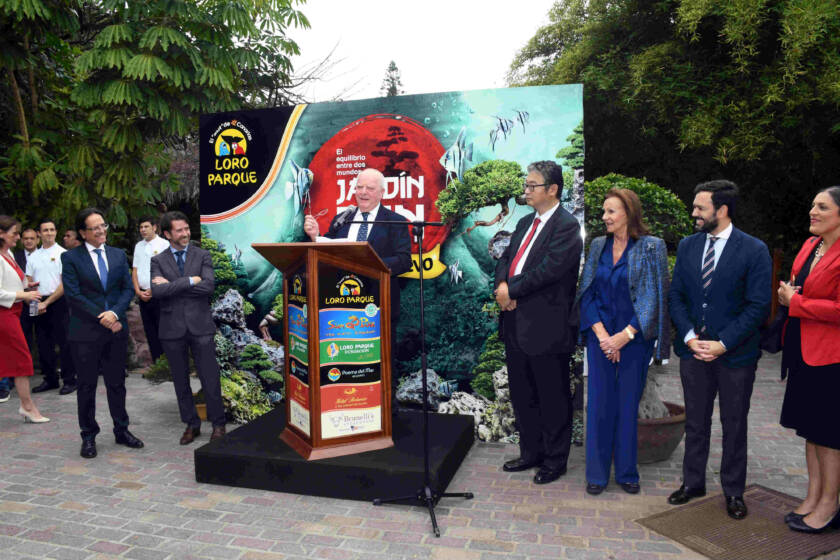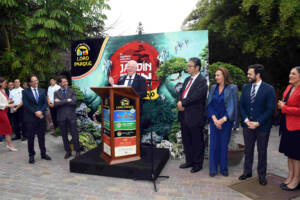 Yesterday afternoon, Thursday May 31st, Loro Parque inaugurated a new, never-before-seen exhibition.  It's an unprecedented landscape aquarium, the first of its kind to be built in the world.  Called the Zen Garden, it's inspired by Japanese gardens and the majestic mountain ranges of Asia and can be found at the AquaViva exhibition, home to the most spectacular jellyfish.
More than 200 people, including political and civil authorities and representatives of the business world, were the first to enjoy this submerged garden that amazed everyone present, who were unanimous in appreciating the great work done in the installation.  Special mention should be made of the presence of the Japanese Consul from Las Palmas de Gran Canaria, Takeshi Nakajima, who accompanied the authorities during the opening ceremony.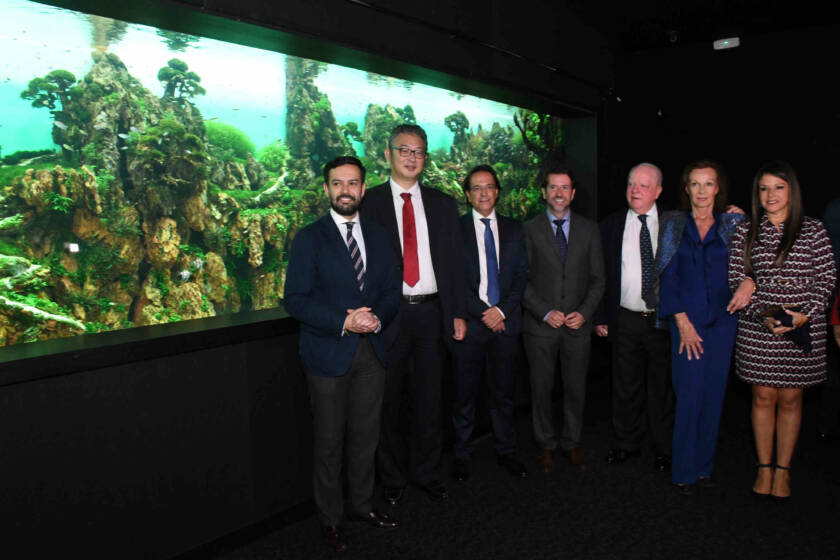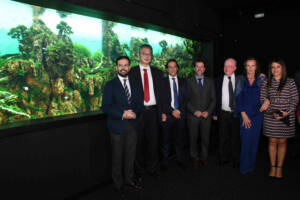 This unique space has been designed by Yago Alonso, an outstanding student of Takashi Amano, the famous watercolorist and landscape photographer of international renown, who invented this type of submerged landscape using gardening techniques inside aquariums.
Some characteristics that make it special are the use of fresh water in the installation or the presence of species of animals and plants in its interior, uncommon and yet fascinating.  Exotic fish, snails and small shrimp live together in this space where the main protagonist is the balance between flora and fauna.
The harmony and stability of the Zen Garden is such that it is self-supporting, maintaining itself and continuing without the necessity of the intervention of the human hand once the space has been designed.  This factor is considered a key goal in the art of aquascaping, a technique used in its creation.
From today, Friday, June 1, all our visitors will be able to enjoy this innovative installation in the AquaViva exhibition, with which it blends in perfect harmony due to its exotic atmosphere.