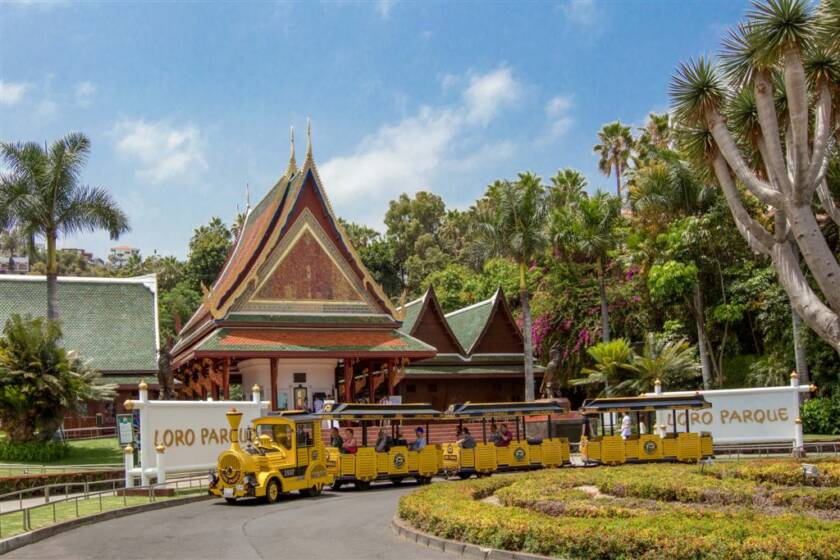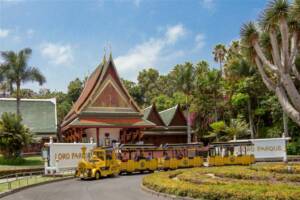 Loro Parque, the best zoo in the world according to TripAdvisor, has been selected for the 77th WAZA (World Association of Zoos and Aquariums) conference to be held in 2022.  The association, which has more than 300 members made up of the world's most renowned zoos and aquariums, including Loro Parque, organises this event every year with the aim of exchanging knowledge and experience among experts in the field to continue contributing to the conservation of wildlife.
WAZA announced its decision on Wednesday, May 9, in a statement about its event-planning.  In essence, it's a unifying organisation for the global zoos and aquariums community that guides, encourages and supports them.  It does so with a focus on animal care and welfare, environmental education and global conservation.  Its main objective is for everyone to optimise their contribution to the conservation of life in nature.
To conclude its resolution, the association made a selection among the proposals received from all the zoos and aquariums members, from Asia, North America, Africa and Europe.  To this end, and prior to the aforementioned proposals, a discussion session was held in Antwerp.  Finally WAZA chose the Moscow Zoo to host the 76th WAZA Conference in 2021, and Loro Parque, to host the 77th WAZA Conference of 2022.
"Loro Parque is very happy to have been chosen to host the 77th Annual WAZA Conference in 2022," said Wolfgang Kiessling, President of Loro Parque.  "This major event will allow us to emphasise the importance of zoos and aquariums in preventing the extinction of wildlife.  One of the examples, which demonstrates the extent of the contribution to this cause, is the common knowledge and experience of zoos in breeding endangered animals, offering many species the only chance they have for survival" he said.
WAZA's Executive Director, Doug Cress, also commented on the decision "The Moscow Zoo and Loro Parque presented incredibly strong offers to organise a conference in the future and, as our conference grows each year, we look forward to being received by these two outstanding organisations.