The scariest day of the year is fast approaching and Loro Parque is the perfect place to celebrate it with the family. The typical Halloween pumpkins will decorate different exhibits of birds and mammals, setting the atmosphere of the best zoo in the world while serving as enrichment for the animals, a fundamental part of the welfare of the specimens that live under human care, because they favour the development of their natural behaviours. In addition, all children will receive a themed mask as a gift.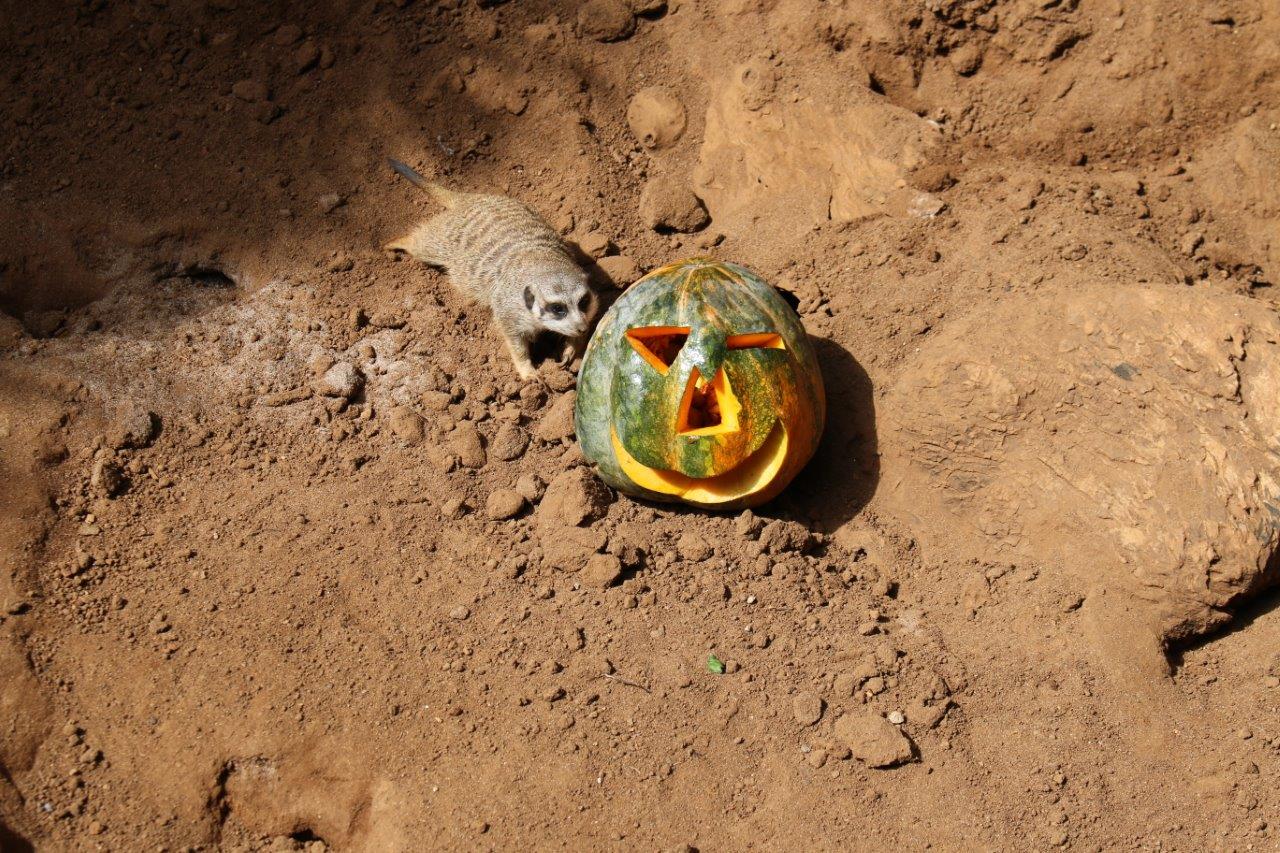 Thus, children and adults can enjoy an unforgettable day with the traditional festive atmosphere of this time of year while learning about the different species, their situation in Nature and the serious problems they face in their original habitats, many of which are even threatened of extinction.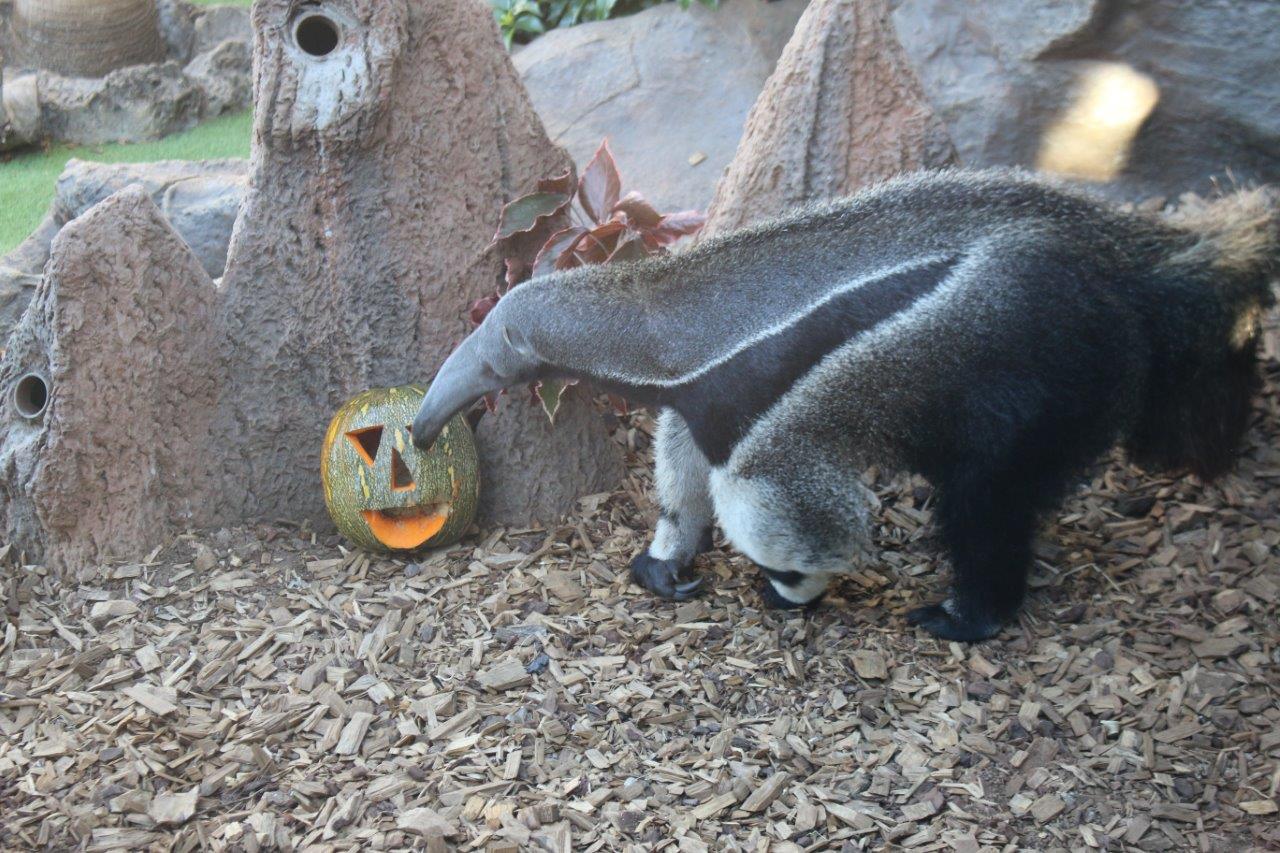 Loro Parque is also celebrating 'HalloWEEK' on all its social media channels, a week of themed content with educational games and interesting videos to educate visitors about animal welfare, species protection and conservation and sustainability.
Thanks to this initiative, the Park consolidates its position as the best leisure offer in Tenerife during the bank holiday, as well as being a true animal embassy and conservation centre.
The natural wonders of the five continents, all in one place
At Loro Parque you can experience the natural wonders of the five continents all in one place. In this authentic natural paradise, it is possible to discover countless wild species, enter the lush and humid vegetation of the jungle, cross the most arid landscapes, travel to the cold Antarctic, dive into the ocean… all in a single day.
Naturalised, wild environments; imposing animals such as gorillas or Angolan lions; majestic, such as orcas; exotic, such as parrots and cockatoos from different parts of the world; indigenous, such as those that populate the seabed of the Canary Islands; charismatic creatures such as ring-tailed lemurs or meerkats, invite you to get to know, love and protect each species and its environment, the wonderful biodiversity of the planet.
Autumn in Loro Parque
Autumn is the ideal season to visit Loro Parque: the air is crisp in the mornings, the leaves are changing colour and the Park offers a unique environment, with the best climate in the world and surrounded by nature. The spectacular beauty of the animals invites you to take a journey from one place to another as you travel through the most diverse ecosystems, and even different seasons (in the Penguinarium, for example, it is now spring). No autumn or Halloween lover should pass up the opportunity to visit the best zoo in the world at this time of year.